2014 Royal Holloway infosecurity thesis series
In this guide, find all the 2014 thesis submissions from graduates of the master of science course run by the Royal Holloway, University of London, Information Security Group
Introduction
Royal Holloway, University of London, Information Security Group 2014's articles discuss topics from a variety of information security disciplines, digital forensics, cloud encryption and internet routing.
Previous years' articles have focused on topics such as secure contactless payments, the risks of multi-tenancy cloud computing, and cloud security certifications.
TechTarget's Computer Weekly is pleased to present the following articles from the best and brightest of this year's RHUL master of science graduates.
1

Challenges

-
The future of digital forensics
E-Handbook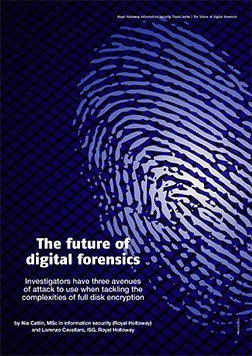 This article in our Royal Holloway Information Security series looks at the challenges investigators face when tackling the complexities of full disk encryption. Table of contents • The three avenues of attack • Building an anti-forensic computer system • Defeating forced key disclosure Continue Reading
2

Detection

-
Detecting the use of TrueCrypt
E-Handbook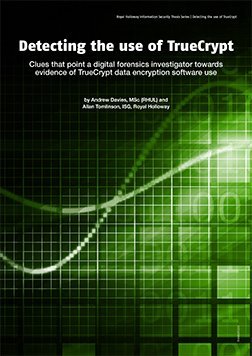 This article in our Royal Holloway Information Security series looks at the clues that can point digital forensics investigators to evidence of TrueCrypt data encryption. Table of contents • Windows Registry evidence • TrueCrypt boot-loader • TrueCrypt hidden volume Continue Reading
3

Cloud

-
Encryption in the cloud
E-Handbook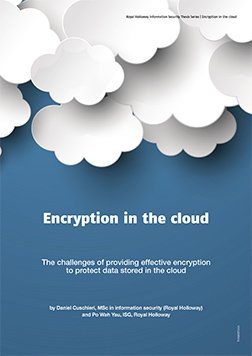 This article in our Royal Holloway Information Security series assesses challenges of providing effective encryption to data stored in the cloud Table of contents • Cloud formation • Cloud risk assessment • Role of cloud encryption Continue Reading
4

Internet Routing

-
Secure internet routing
E-Handbook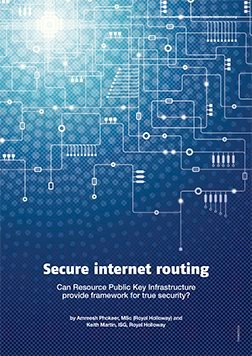 This article in our Royal Holloway Information Security series assesses whether Resource Public Key Infrastructure can provide a framework for effective security Continue Reading
5

Study

-
Terrorist use of the internet
6

SMEs

-
Information Security for SMEs
E-Handbook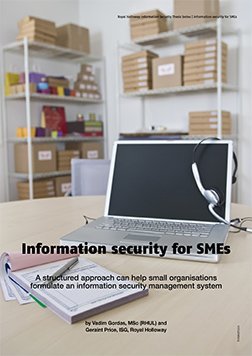 A special category of organisation that requires protection of business information is small and medium enterprises (SMEs) Continue Reading
7

Ticketing Systems

-
Elliptic curve cryptography in transport ticketing
E-Handbook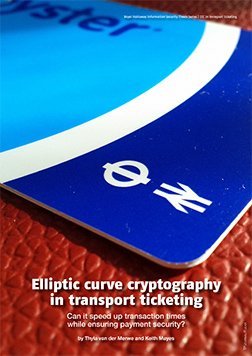 This article in our Royal Holloway Security Series looks at how elliptic curve cryptography on transport payment cards improves transaction times. Continue Reading
8

Smartphone security

-
Application data security risks on Android devices
E-Handbook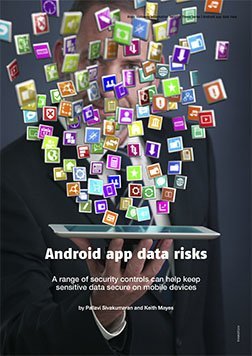 This article in our Royal Holloway Security Series argues that personal and sensitive application data stored on smartphones is not as secure as people think and looks at controls that can reduce the risk. Continue Reading
9

Security risks

-
Security issues in Vanets
E-Handbook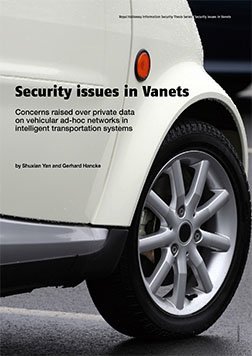 This article in our Royal Holloway Security Series analyses the security risks of Vehicular ad-hoc networks (Vanets), an important component of intelligent transportation systems. Continue Reading
10

Need for diversity

-
Memory corruption attacks
E-Handbook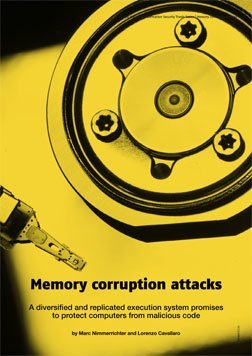 Lack of diversity in software and operating systems over many years has left a large number of computers vulnerable to memory program attacks. A diversified and replicated execution system promises to provide effective countermeasures. Continue Reading
11

Online fraud

-
Sharing knowledge to tackle online banking fraud
E-Handbook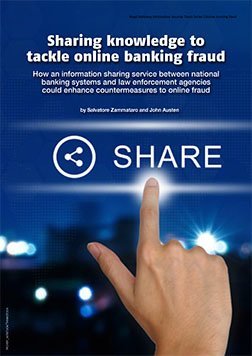 This article in our Royal Holloway Security Series argues that an information sharing service between national banking systems and law enforcement agencies could counteract online fraud. Continue Reading
12

Insider threat

-
Tactics to combat insider threat
E-Handbook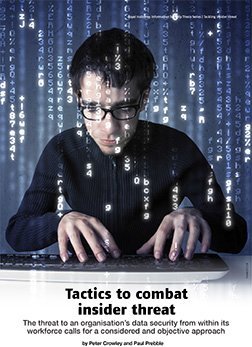 This article in our Royal Holloway Security Series argues that the threat to an organisation's data security from within its workforce requires a considered and objective approach. Continue Reading