What's the best video editing software out there?
Is it just us, or when it comes to video editing software, does the extensive choice make your head spin?
From iMovie to Final Cut Pro, Windows Live Movie Maker to Expression Studio. Not forgetting Adobe Premiere Elements up to Adobe Premiere Pro.
…And all the ones in between.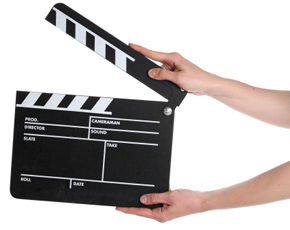 We're looking for the best products you can get for under £50, £100 and £500+.
We're also looking to find out the differences between the 'light' and 'heavy' packages.
We want to figure out exactly how much you need to spend for your business needs, preventing overspend on very technical programmes that are probably only used by Hollywood.
Get in touch with your comments by emailing cbaldwin@techtarget.com