CIO / CTO - Have you ever wondered how the roles differ?

Download this free guide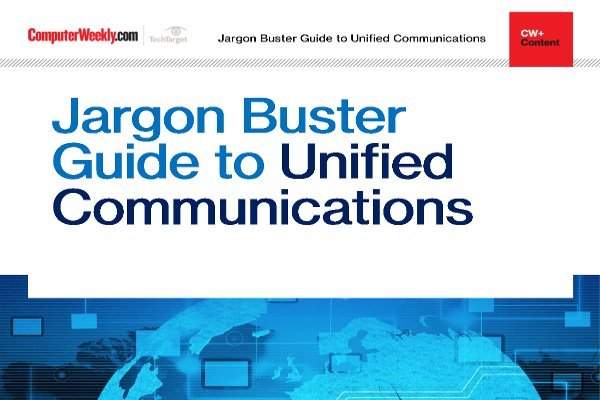 Jargon buster guide to Unified Communications
Explore some of the key elements of a Unified Communications deployment and discover insight into some of the emerging trends that are changing the way we communicate in our working lives.
By submitting your personal information, you agree that TechTarget and its partners may contact you regarding relevant content, products and special offers.
You also agree that your personal information may be transferred and processed in the United States, and that you have read and agree to the Terms of Use and the Privacy Policy.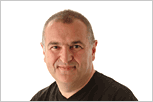 We all do it, subscribe to various feeds and newsletters that might one day prove useful. Today I struck a little nugget of gold.
I subscribe to
Techrepublic
and as a result got this little primer on the key differences between CIO and CTO roles. Running for only around 5 minutes this professionally produced content succintly describes the differences between the two and as a result has piqued my curoiusity as to what other quick snippets may be worth while watching.