Q
Windows 2003 DNS configuration tips
Expert Richard Brain reviews the best way to configure your server's DNS.
I have a Windows 2003 DNS as our main DNS server, which is the authoritative server for our domain. If I stop recursion on this server, no one can get to the Internet as it doesn't resolve anything. Can you please advise me on how to resolve these Windows 2003 DNS configuration issues?
I would advise instead that layered security is implemented, which allows no direct outbound client connections to the Internet. This arrangement prevents malware from spreading or communicating by opening arbitrary outbound ports to the Internet. The Web browsers are pointed to a Web proxy within a
DMZ
, and the proxy will handle the
DNS
server resolution separately to the Windows server.
Alternatively, you can configure your server's DNS to forward requests to your ISP's server, though you open yourself to cache poisoning attacks if your ISP's servers become subverted.

Download this free guide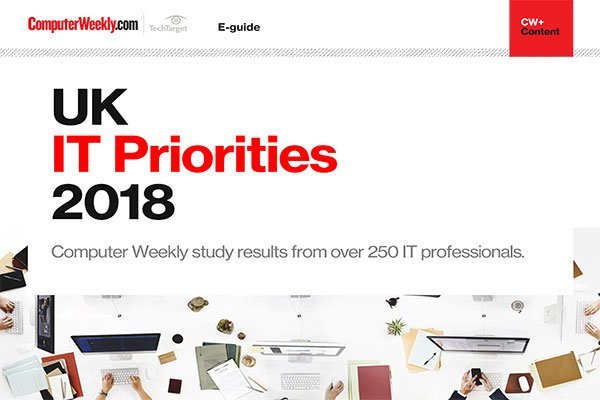 2018 UK IT Priorities survey results
IT organisations in the UK and across Europe are starting to accelerate the move to the cloud. Read more about the key areas in which senior IT managers are planning to invest in over the next 12 months.
If no forwarders are configured, the DNS server will use root hints, which contain host information necessary to resolve names outside of the authoritative DNS domains. The process is slower, but safer.
Managing vulnerabilities involves a wide array of security testing, including both dynamic and static source code analysis. Learn how the two differ,... Continue Reading
Which browsers are secure enough for enterprise use, and which should be avoided at all costs? In this expert response, Richard Brain examines the ... Continue Reading
Google cloud applications aren't necessarily known for their security. In this expert response, learn what to watch out for when considering using ... Continue Reading
Read more on Endpoint security