Q
When running Wireshark, will adding a switch stop packet sniffing?
In this expert response, Peter Wood explains when a switch will provide protection from opportunistic packet sniffing
I am running a small network. I installed Wireshark on one of my hosts, but when I run Wireshark, I can see other hosts on the monitoring list. These hosts are directly connected to the router's ports. In this case, do I need to use a switch connected to the router?
When you're trying to run Wireshark, it depends on what you mean by "router". If you're talking about an ADSL router, for example, the LAN ports will most likely be switched already (rather than hubbed). What you are seeing may be broadcast traffic, in which case adding a switch would make no difference, since broadcasts have to be sent to every device in order for the network to function.
Traffic like Address Resolution Protocol (ARP ) requests will always be visible on every port, for example. If you are definitely seeing all packets from every device, then adding a switch would provide protection from opportunistic packet sniffing.

Download this free guide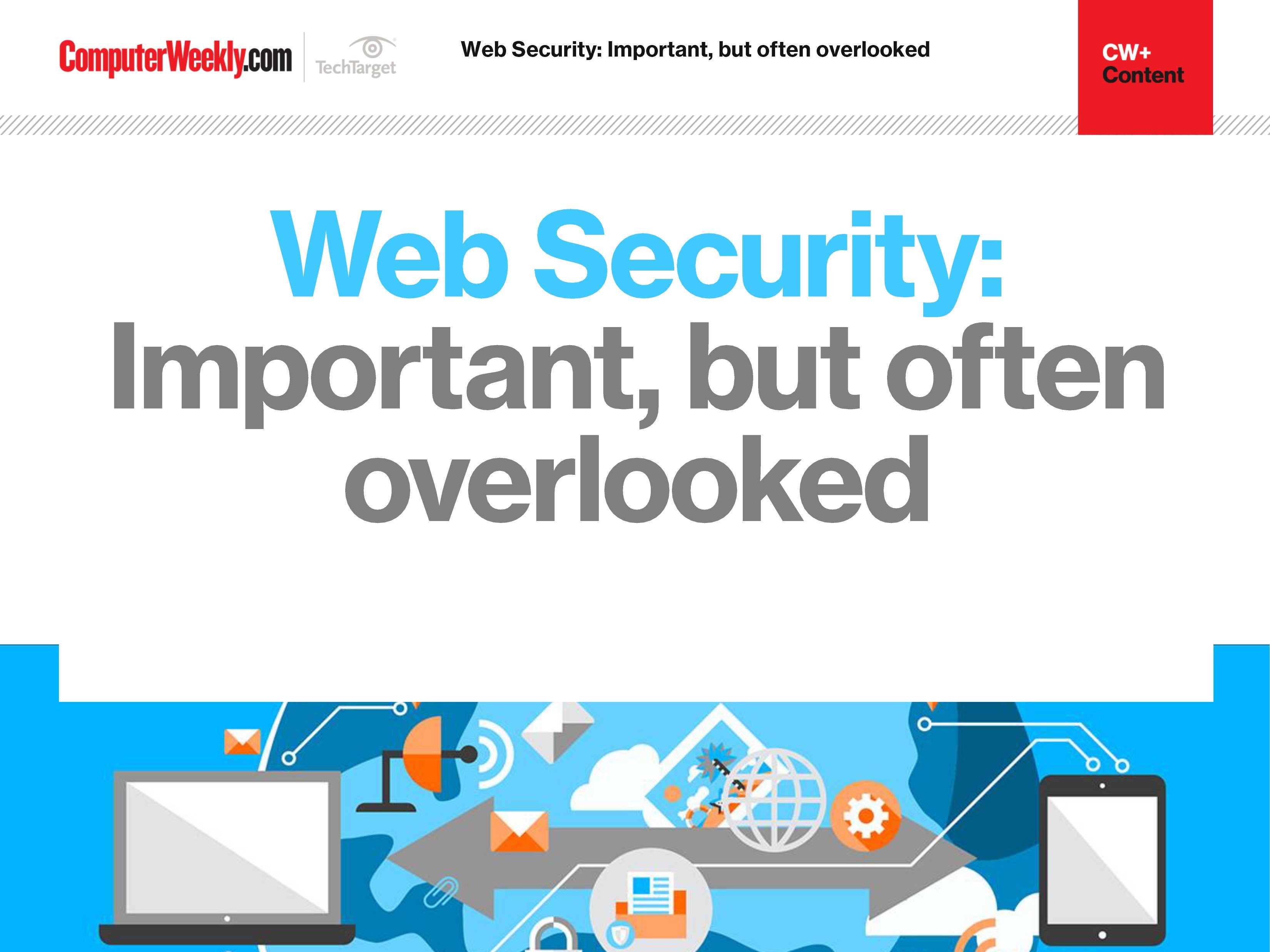 The importance of web security
Join us as we take a look at the different approaches you can take in order to bolster your web security. We find out how to identify and address overlooked web security vulnerabilities, how security controls affect web security assessment results and why web opportunities must be met with appropriate security controls.
By submitting your personal information, you agree that TechTarget and its partners may contact you regarding relevant content, products and special offers.
You also agree that your personal information may be transferred and processed in the United States, and that you have read and agree to the Terms of Use and the Privacy Policy.
When sensitive documents are frequently travelling back and forth between a company and its business partners, email security becomes very important.... Continue Reading
In this expert response, Peter Wood outlines some alternatives to NAC systems, and explains why, sometimes, NAC systems really are the best choice. Continue Reading
In this expert response, Peter Wood explains the difference between database activity monitoring systems and security information and event ... Continue Reading
Read more on Hackers and cybercrime prevention