Q
How do attackers use Google to hack?
Richard Brain explains how to protect your website and Web servers from Google hacks.

Download this free guide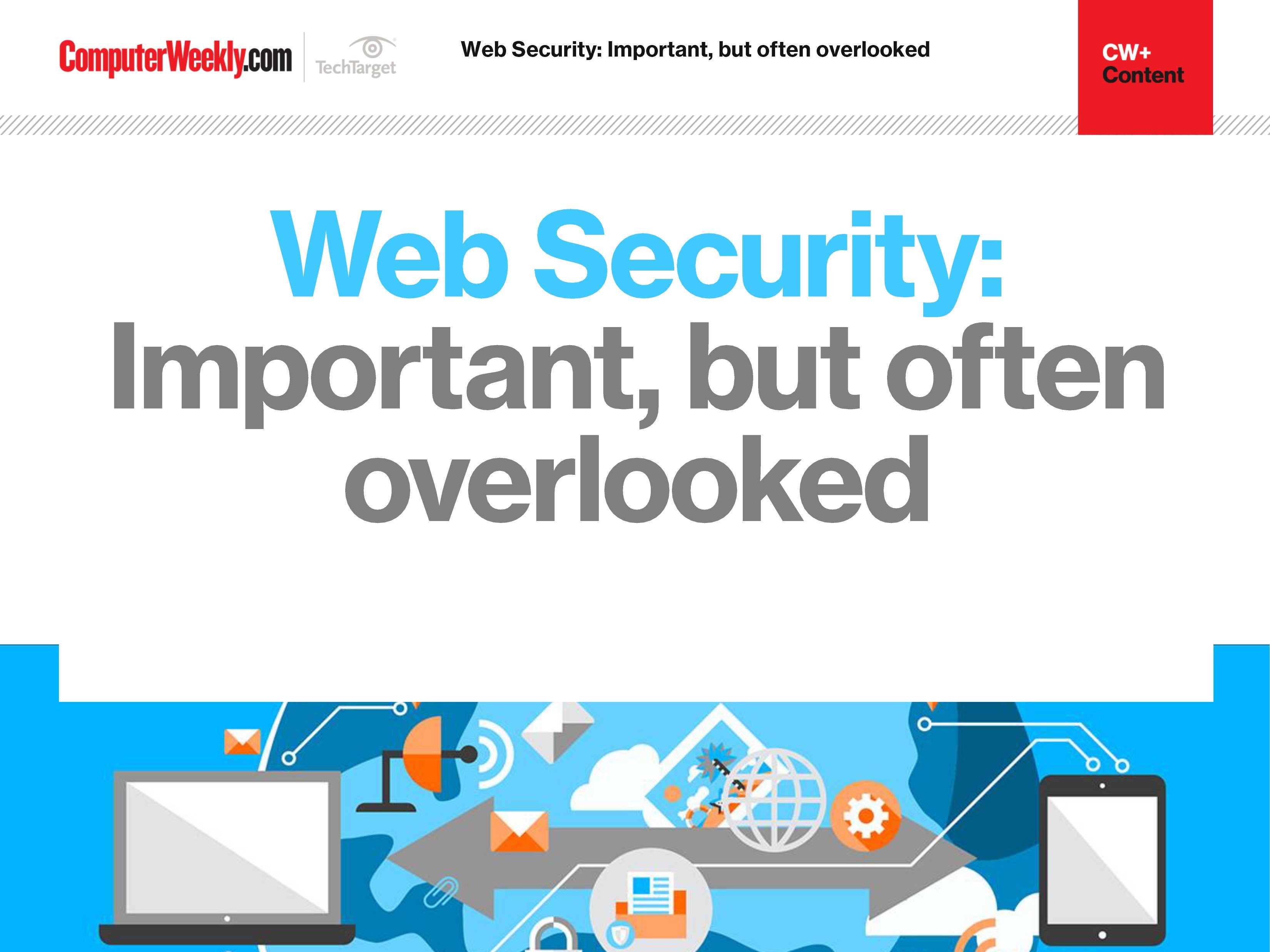 The importance of web security
Join us as we take a look at the different approaches you can take in order to bolster your web security. We find out how to identify and address overlooked web security vulnerabilities, how security controls affect web security assessment results and why web opportunities must be met with appropriate security controls.
By submitting your personal information, you agree that TechTarget and its partners may contact you regarding relevant content, products and special offers.
You also agree that your personal information may be transferred and processed in the United States, and that you have read and agree to the Terms of Use and the Privacy Policy.
How do attackers currently use Google to hack and what are the best ways to stay off Google hackers' radar?
Google hacking
is a term used to describe detecting vulnerabilities in websites by entering search strings using Internet search engines.
You can stay off Google's radar by not linking to your secure website, and running the website over non-standard port numbers. If it is important to be indexed by Google, restrict the Google search to public areas by using robots.txt, a text file that tells search engine crawlers which pages you would like them to not visit, and ensure the Web server is fully patched and pen tested to ensure no vulnerabilities exist even if indexed by Google.
Managing vulnerabilities involves a wide array of security testing, including both dynamic and static source code analysis. Learn how the two differ,... Continue Reading
Which browsers are secure enough for enterprise use, and which should be avoided at all costs? In this expert response, Richard Brain examines the ... Continue Reading
Google cloud applications aren't necessarily known for their security. In this expert response, learn what to watch out for when considering using ... Continue Reading
Read more on Web application security