For UK, US storage pros, the job's the same, but not the salary
Storage capacities are soaring on both sides of the Atlantic, but salaries of UK storage pros are lagging behind those of their US counterparts.
Salaries for storage professionals in the UK lag significantly behind those of their storage counterparts in the US.

After SearchStorage.co.UK surveyed storage professionals in the UK and then compared the results to a similar salary survey of storage professionals in he US, it seems as if the best advice right now for UK storage professionals is, "Go west!"

Download this free guide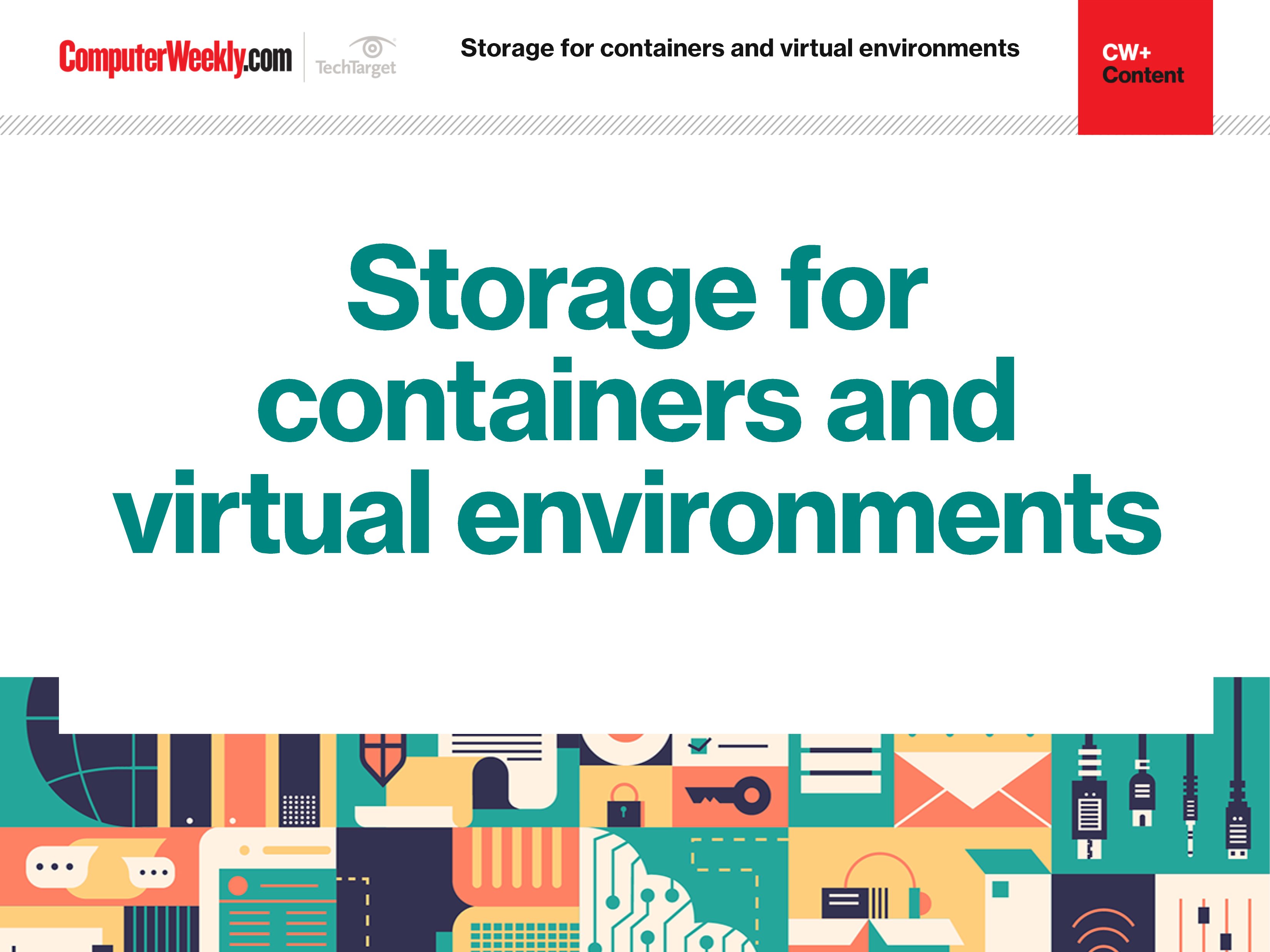 Top tips for managing storage in a virtual server environment
Get a complete run-through of the main choices in data storage for containers, look at the essentials of virtual server storage and learn about storage performance in virtual server and desktop environments.
By submitting your personal information, you agree that TechTarget and its partners may contact you regarding relevant content, products and special offers.
You also agree that your personal information may be transferred and processed in the United States, and that you have read and agree to the Terms of Use and the Privacy Policy.
For the 759 respondents who completed the US survey, the average salary was $86,573 (£58,495 at the current exchange rate of £1/$1.48), which was a 6% increase over 2007. In 2008, the average salary for the 160 UK respondents came to £42,770, an increase of 3.78% over 2007.
However, US storage pros are slightly less confident about their future remuneration than their UK counterparts. They expect salaries in 2009 to rise by 4.5%, whereas UK storage pros are hoping for a 4.93% bump.
US storage pros also got more in terms of salaries per terabyte managed, with those managing 10 TB to 99 TB earning an average of $84,597 (£57,160) compared to £44,588 in the UK. Those in the US managing 100 TB to 500 TB earn an average of $91,735 (£61,983) compared to £57,388 in the UK (managing 100 TB to 250 TB). For those managing more than 500 TB in the US and more than 250 TB in the UK, the figures were $102,595 (£69,320) and £63,000, respectively.
Note on exchange rates
The current economic climate has made a lot of difference to this salary comparison, with the pound's slide against the dollar making US salaries appear far more attractive. When the exchange rate was around 2:1 earlier this year, the average US (£43,286) and UK storage salaries (£42,770) were almost identical.
Those who manage and administer storage in the US also did better than their UK counterparts in terms of salary by educational achievement too. On average, respondents in the US without undergraduate degrees earned $80,908 (£54,667) compared to £38,155 in the UK. Those with degrees in the US earned $87,259 (£58,958) compared to the UK's £41,734. Those with post-graduate degrees fared similarly – perhaps reflecting a more internationalised job market at senior levels – with US respondents earning $91,731 (£61,980) compared to £60,146 in the UK.

One area where UK storage professionals may have it better than their US counterparts is storage may be growing at a slower rate. Whereas approximately 97% of US respondents reported an increase in storage capacity in 2008 over 2007, but in the UK, that figure was slightly less at 90%. And while almost half of US respondents watched their storage capacity grow by 11% to 30%, only 39% did so in the UK. However, more UK storage pros reported capacity growth of more than 50% -- 18% of respondents in the UK compared to 15% in the US.

However, there was one identical result in the two surveys. For US and UK storage professionals, salary was the most important factor in job selection.
Read more on Storage management and strategy