Enter to win: European Projects Awards
Our awards program will recognise excellence among storage projects in four categories: efficiency, data protection, storage for virtual servers and storage virtualisation/internal cloud. Enter now!
The SearchStorage.co.UK European Projects Awards program seeks to recognise excellence among data storage projects implemented in Europe that will have been completed or substantially completed by 1 August 2011.

Download this free guide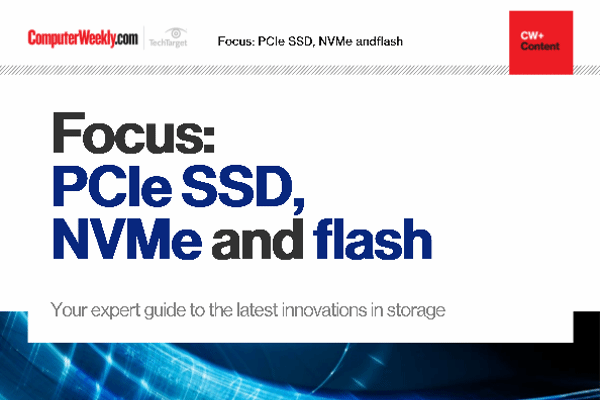 How to soar your storage performances?
The latest PCIe and NVMe technologies offer huge performance gains. Discover their features in this expert guide
By submitting your personal information, you agree that TechTarget and its partners may contact you regarding relevant content, products and special offers.
You also agree that your personal information may be transferred and processed in the United States, and that you have read and agree to the Terms of Use and the Privacy Policy.
The program will give awards to storage professionals for data storage projects in four categories; you can enter your project by clicking on the most appropriate link below:
Our panel of judges (consisting of editors, analysts and end users) will evaluate entries based on business justification, ROI, improvement to the overall business, improvement to internal operations and expected impact on future operations.
Winning projects will be profiled in stories on SearchStorage.co.UK and awards will be presented at a ceremony this fall.
The deadline for entries is 9 September 2011.
Please note that the entry form will take a bit of time to fill out. We recommend that you gather information related to your project (with details on the project's purpose, storage architecture, number of people assigned to the project, technical challenges, operational benefits, ROI, etc) before starting the entry form. However, if you do start the entry form but can't finish it in one sitting, you can save the form and finish it later. If you have any questions about the project awards, please email editor@searchstorage.co.uk.
Read more on Storage fabric, switches and networks