Private cloud computing guide for CIOs
Private cloud seems to be the preferred choice of Indian CIOs amongst cloud computing models. Arm yourself with insights on private cloud computing.
The cloud computing market is abuzz with both public and private cloud vendors battling it out to stay on top and out-do each other. This comprehensive guide incorporates actionable tips from experts to make your private cloud computing journey smooth and speedy. Also, learn from industry perspectives and real business experiences to make your private cloud adoption show results.

Download this free guide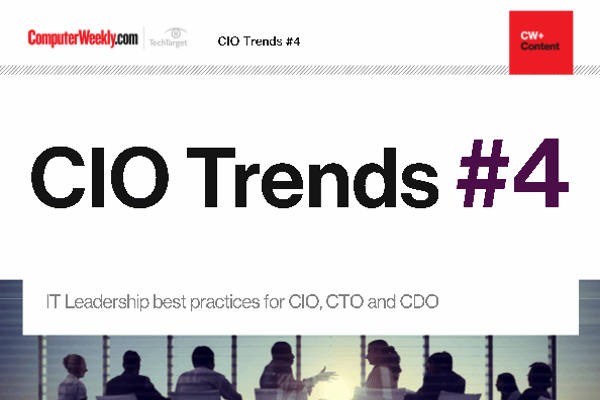 Stay on top of your game
Read about the latest trends and priorities of IT leaders: how to prepare for GDPR, make use of blockchain, transfer lessons from other sectors and become a hybrid IT and digital leader.
By submitting your personal information, you agree that TechTarget and its partners may contact you regarding relevant content, products and special offers.
You also agree that your personal information may be transferred and processed in the United States, and that you have read and agree to the Terms of Use and the Privacy Policy.
---