Link and port aggregation information
Need some clarification on link and port aggregation? Here, our expert, Lindi Horton, provides us with just that in this Q&A.
Would you be able to give me some information on link aggregation and port aggregation? I was told link aggregation would enable you to combine the bandwidth of three gigabit NICs on a server connected to a Gigabit Switch to get a 3 Gbps speed. Is that possible? How would I implement it?

Download this free guide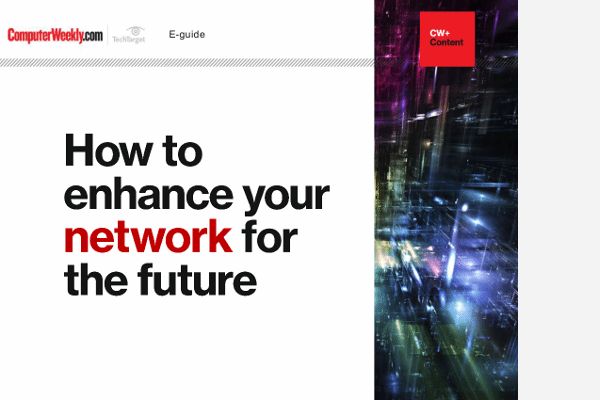 How to enhance your network for the future
Latest on networking developments and directions: NFV, self-optimising networks and IoT enabled smart cities
By submitting your email address, you agree to receive emails regarding relevant topic offers from TechTarget and its partners. You can withdraw your consent at any time. Contact TechTarget at 275 Grove Street, Newton, MA.
You also agree that your personal information may be transferred and processed in the United States, and that you have read and agree to the Terms of Use and the Privacy Policy.

Thanks. Many switches these days support link aggregation, which is supported by the IEEE 802.3 standard. This is also called NIC teaming, EtherChannel, and port aggregation. For this technology to work, you would need hardware that is compliant with the 802.3ad standard for link aggregation. Depending on the device you select, the actual implementation and configuration will differ. This capability allows you to have multiple Fast Ethernet or Gigabit Ethernet links combined together to serve as one virtual network interface.