Australians feature in TechTarget awards
Australian storage management company Moonwalk is in line for an international award.
Australian storage management software company Moonwalk has made the list of finalists in our parent site SearchStorage.com's annual awards.
Moonwalk's eponymous software has been listed in the "Best Storage Management Software" category, alongside offerings from global giants like EMC, Symantec, Brocade, and Quantum. The latter also features Australian know-how, as the de-duplication features in Quantum's products were first developed by Adelaide company Rocksoft.

Download this free guide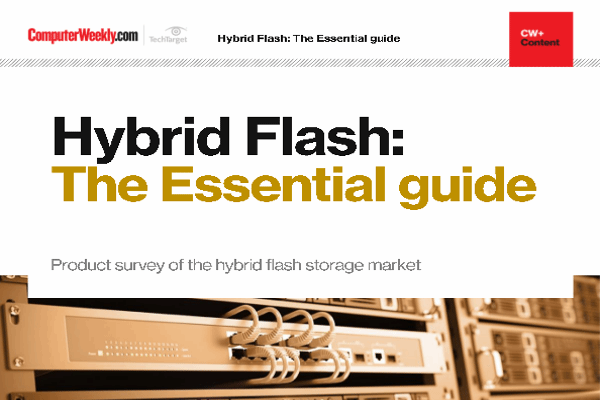 Hybrid Flash: The Essential guide
This guide offers a comprehensive survey of the hybrid flash storage market. We give the lowdown on hybrid flash products from the big six storage vendors and the startups and specialists.
By submitting your personal information, you agree that TechTarget and its partners may contact you regarding relevant content, products and special offers.
You also agree that your personal information may be transferred and processed in the United States, and that you have read and agree to the Terms of Use and the Privacy Policy.
The awards are announced on February 5th and we will let you know if Moonwalk or Quantum pick up the gong!