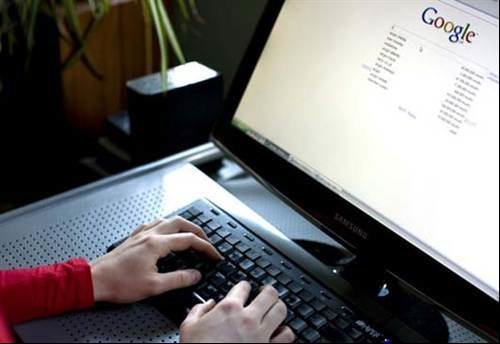 Source:
Rex Features
Watch out, you may click on a rogue site
It is far too easy to visit a website containing malicious code that steals personal information such as your credit card details and Pin code.
Internet users need to be on their guard for rogue web sites, phishing attacks and security holes in web browsers. Jenny Williams offers some top tips on browsing safely and securely.