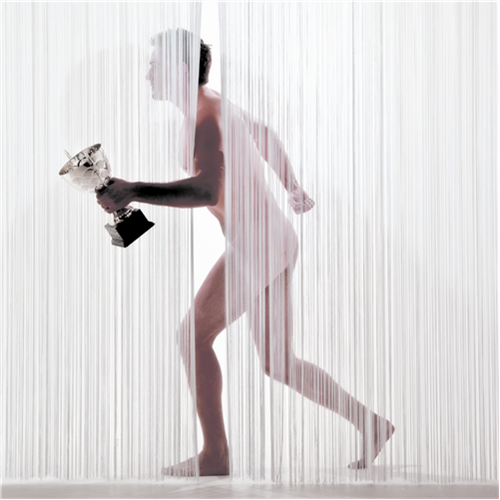 Source:
Giulio Marcello
Sam Mathews FNATIC - The London Nude Tech 2010 calendar
Founder of the worlds number one professional video gaming team, FNATIC, our Sam definitely puts the JOY into Joystick. No wait - the STICK into Joystick. That's better. Anyway, with his fine muscular physique toned by hours of online gaming, he has now setup a gaming social network, UGAME.net and a web design studio called NeverBland.
Strictly limited edition, the Nude Tech Calendar 2010
features 24 tasteful photos of London's leading new media entrepreneurs. Twelve men, twelve ladies, nearly naked. All for the
Take Heart India charity
.
BUY THE CALENDAR HERE >>
Take Heart
is a youth run charity focused on practical education projects in India.
Since 2004 Take Heart has built an English language and IT school that has provided real job opportunities to thousands of students. The school specialises in training blind students IT skills. It costs just £37 to provide a 6 month training course which secures these blind students with a job for life.
Take Heart empowers through practical education and training, and because there are no administration fees you can be sure your £10 will hit the spot. Indeed, it costs Take Heart just £37 to provide a six month computer training course which secures a job for life.