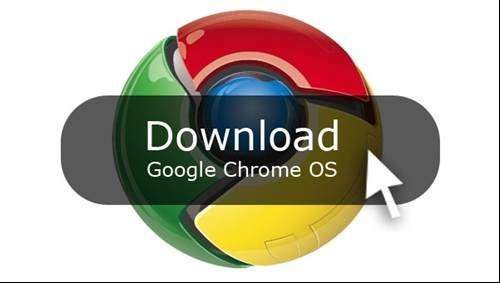 Source:
nDevilTV on flickr
Google Chrome OS to take on the mighty Windows
In 1992 IBM tried to defeat Windows with OS/2 2.0, using the slogan "a better Windows than Windows". It was, arguably, but it still failed: doing the same thing but slightly better was not enough. Google is not making that mistake with Chrome OS, unveiled last week as an open source project.

Chrome OS is a computing device built to a different model, based on the web rather than the desktop or laptop. Presuming that Google sticks to its announced intentions, there will be no way to install applications: you are expected to do all your work (and play) through web applications. Release is planned for sometime in 2010.