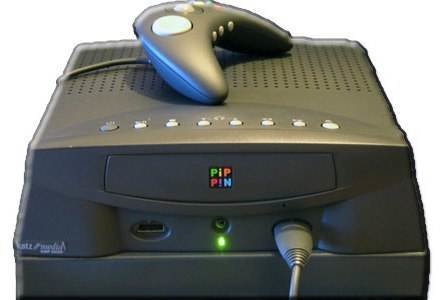 Apple Pippin games console cannot play games
Long before the Xbox and even pre-Playstation, Apple tried to steal a march on Sony and Microsoft by developing a console that ran on a weak PowerPC processor, had a 14.4-kbps modem and was slow off and online (painfully so).

It was based on the Mac OS, which was probably the biggest problem as no games were available for it. It cost $600 back in 1995 and was nowhere near as good as it's rivals.
View All Photo Stories