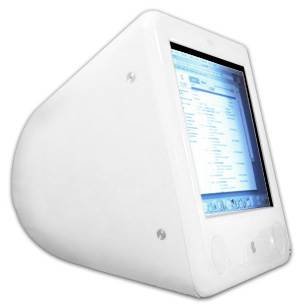 eMac - A Mac for education
The eMac, obviously short for education Mac, was originally aimed at the education market, then available as a cheaper option over Apple's second generation iMac.

The eMac was discontinued by Apple on July 5, 2006 and replaced with a cheaper low-end iMac.

I hope Apple learnt something.
View All Photo Stories