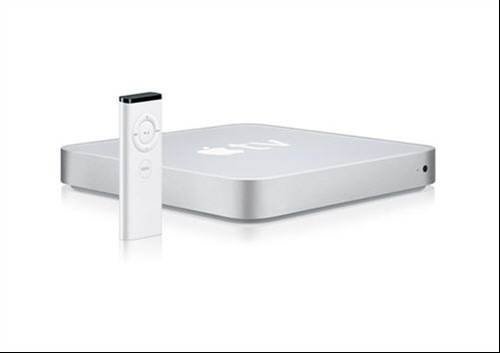 Apple TV - Change the channel its a repeat
This may be seen as a harsh inclusion as there is every possibility that Apple TV may well take off but at the moment it is deader than the Dodo and Apple TV isn't their first forray into this area.

Macintosh TV was released back in 1993 but it couldn't display TV through it's tuner.

While we all know/like the concept of Apple TV, it is more likely that we will download movies and programmes through our set-top box.

Also the cheaper alternatives currently on sale have far more capabilities.
View All Photo Stories