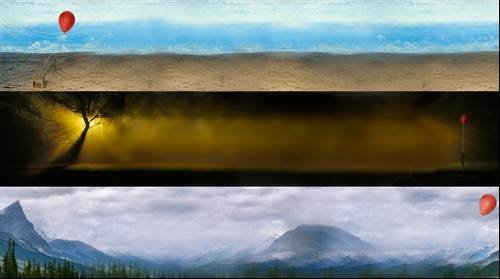 Source:
Picasa web
Red Balloon iGoogle photography competition
Photographs by Mikhail Simin, University of South Carolina, USA
Google has opened public voting on an art competition which asks students take photographs that can be used as iGoogle Themes.
This is the artwork that appears on the iGoogle home page.
Google allows users to personalise the look and feel of their iGoogle homepage and the competition, which had over 3500 contestants in 82 countries, will move to the public vote today with a shortlist of 36.
It will then be narrowed down to six finalists that will be exhibited at the Saatchi Gallery on 23 June when a winner will be announced.
A Google spokesman said some of the iGoogle themes are viewed by hundreds of thousands of people every day, making it the perfect art gallery.
Here is a selection of our favourite pictures.