Maksim Kabakou - Fotolia
Security Think Tank: Under-the-radar data integrity attacks expected to rise
What type of organisations are likely to be targeted by data integrity breaches, and how can they best detect and mitigate against such attacks?
Data integrity attacks may be subtler and more cunning than headline-grabbing information leaks, but there is the potential for damaging impact in the short and longer term.

Download this free guide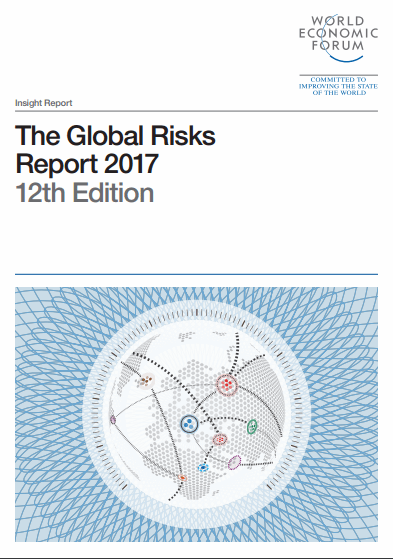 Global Risks Report 2017
Crisis patterns over the past decade have changed dramatically. 10 years ago elements such as civil war and oil prices were the top global risks to take into account. Now we see water crisis and extreme weather events taking control of keeping us up at night. Download this extremely insightful Global Risk 2017 assessment from the World Economic Forum to help prepare you for what you can't know.
By submitting your personal information, you agree that TechTarget and its partners may contact you regarding relevant content, products and special offers.
You also agree that your personal information may be transferred and processed in the United States, and that you have read and agree to the Terms of Use and the Privacy Policy.
Using compromised privileged credentials to obtain access is the primary route in, and attackers are likely to be able to maintain control and compromise information for longer if they do not raise awareness of their presence by leaking information.
All industries are at risk. Data is everywhere; it sits behind most decisions and every organisation has information that is sensitive or valuable.
Attackers could make subtle changes to important intellectual property (patents or product plans, for example), ownership deeds or financial records. Such changes may go unnoticed for long periods of time.
Eroding trust in data can cause significant damage and disruption, and recent ISF research notes that the number of such attacks is expected to rise significantly over the next two years.
Individuals at all levels of an organisation – but particularly senior business managers – need to gain a sound appreciation of the importance of information integrity.
Every risk assessment should then be expanded to consider the likelihood and impact of attacks on this key characteristic of information.
Read more from Computer Weekly's Security Think Tank about cyber security
Organisations will reduce the impact of attacks on misinformation by planning in advance, putting in place incident response processes and plans that consider attacks on integrity.
Monitoring what is being said about the organisation online, as well as keeping track of changes made to internal information, will provide early warning signals that the integrity of the organisation's information is being targeted.
Read more on Hackers and cybercrime prevention