HP files for $5.1bn damages while Mike Lynch counters
Mike Lynch has counter-sued HP following the computer maker's London court appearance yesterday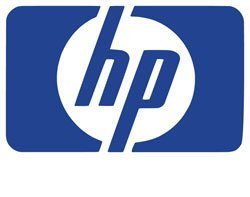 Mike Lynch has counter-sued HP following the computer maker's London court appearance yesterday, when it lodged a $5bn claim against the former Autonomy chief.

Download this free guide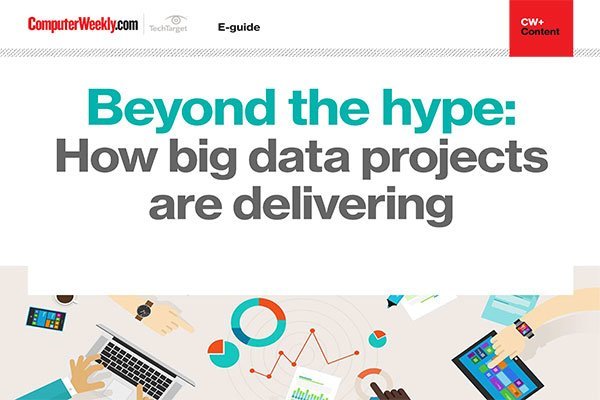 6 high profile examples of Big Data improving operations for corporations
This e-guide collates a group of examples of big data technologies in use, such as how Mercedes-AMG Petronas Motorsport are looking to gain an edge on the competition in the Grand Prix season. Also see how big organisations are managing their big data operations and their data analytics programmes and teams through some high profile case studies.
By submitting your personal information, you agree that TechTarget and its partners may contact you regarding relevant content, products and special offers.
You also agree that your personal information may be transferred and processed in the United States, and that you have read and agree to the Terms of Use and the Privacy Policy.
According to Reuters, Lynch has filed a counter-claim against HP and is believed to be seeking damages of £100m.
A spokesman for HP said: "HP can confirm that, on 30 March, a claim form was filed against Michael Lynch and Sushovan Hussain alleging they engaged in fraudulent activities while executives at Autonomy.
"The lawsuit seeks damages from them of approximately $5.1bn. HP will not comment further until the proceedings have been served on the defendants."
HP's complaint stems from an announcement it made in 2012 of a writedown of $5bn amid allegations that it had been defrauded by Autonomy during the acquisition of the software company. In August last year, HP said it would sue Autonomy's former chief financial officer, Sushovan Hussain, over his part in the 2011 acquisition of the UK software company.
Read more on HP-Autonomy dispute
In January this year, the UK Serious Fraud Office (SFO) said it was dropping its investigation into the controversial £7bn sale of Autonomy to HP, but the US will continue to examine the deal.
The SFO said: "In respect of some aspects of the allegations, the SFO has concluded that, on the information available to it, there is insufficient evidence for a realistic prospect of conviction."
At the time, Lynch wrote on the AutonomyAccounts.org website: "HP's allegations are false. HP made allegations of a $5bn fraud, and presented the case in public as a slam-dunk. HP now faces serious questions of its own about its conduct in this case and the false statements it has made."
Read more on Business intelligence and analytics