Spanish bank spends €500m on contactless ATMs
CaixaBank has commissioned Fujitsu to build 8,500 ATMs that will be contactless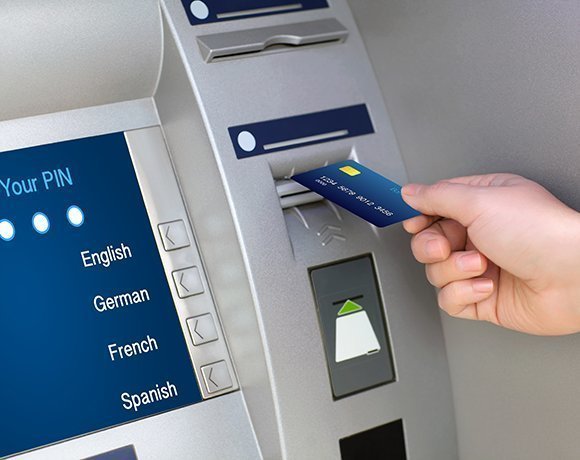 Spain's CaixaBank has commissioned Fujitsu to build 8,500 ATMs with contactless capabilities.
The 10-year agreement, worth €500m, will remove the need for customers to insert their cards, opening up possibilities to use mobile phones and wearable devices at ATMs.

Download this free guide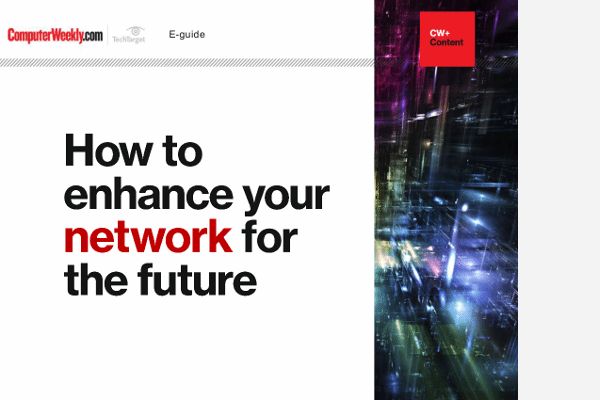 How to enhance your network for the future
Latest on networking developments and directions: NFV, self-optimising networks and IoT enabled smart cities
By submitting your email address, you agree to receive emails regarding relevant topic offers from TechTarget and its partners. You can withdraw your consent at any time. Contact TechTarget at 275 Grove Street, Newton, MA.
You also agree that your personal information may be transferred and processed in the United States, and that you have read and agree to the Terms of Use and the Privacy Policy.

Customers will tap the readers and then input their PIN.
The bank said the technology will make cash withdrawals 30% faster.
Over the contract period, CaixaBank will work with Fujitsu to devise new cashpoint services, which can then be implemented immediately across the network.
The bank plans to start installing the new-generation cashpoints this year and conclude the roll-out in 2024. Fujitsu is manufacturing the ATMs in Málaga.
CaixaBank has more than 9,000 ATMs, has issued over 12.4 million cards, has more than nine million online banking customers and about 4.2 million mobile banking clients.
Read more about CaixaBank IT
The ATM strategy was created following feedback from customers. "When creating the machines, we involved more than 1,000 customers in the shared innovation process, guiding and shaping all of its most advanced technological services," said a CaixaBank statement.
The ATMs will have two screens, one to handle transactions and the other to provide operational and sales support.
In the UK, Cumberland Building Society is hoping its project to move ATMs off the XP operating system to Windows 7 will increase functionality.
The company is using the move to Windows 7 as a potential opportunity to introduce contactless capability to its debit cards and launch mobile banking later this year, with software and support from financial services software supplier NCR.
It said future developments could include contactless ATMs that do not require cards to be inserted. Gesture and multi-touch controls could also be introduced.
Read more on IT outsourcing