Global defence company Northrop Grumman has teamed up with the Cyber Security Challenge UK to bring a security education programme designed by the US Air Force Association (AFA) to the UK.
The Cyber Patriot programme is designed to encourage young people to consider a career in cyber security and STEM. It has reached more than 250,000 cyber defence professionals in the US.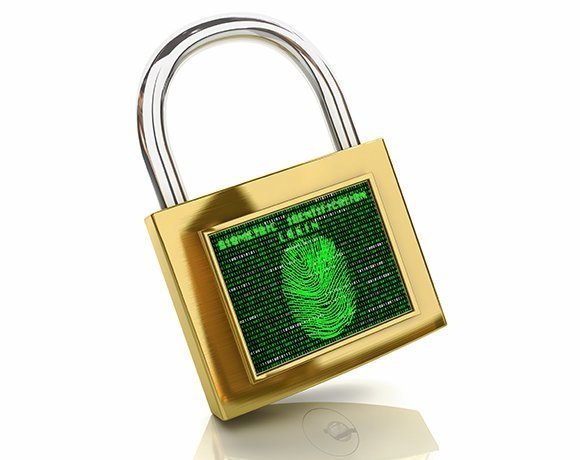 The UK programme will be called CyberCenturion, sitting between the existing Cyber Security Challenge schools programme for secondary schools and the main Challenge competition programme.  
The competition begins in October with a practice round followed by two competition rounds. CyberCenturion consists of teams made up of between four and six people. The competition rounds involve downloading a virtual computer image full of vulnerabilities that could present opportunities for a cyber criminal.
Teams have six hours, within a time period of two days, to identify the vulnerabilities and fix them. Scores from each round are combined and the top six teams will enter a face to face showdown in April 2015.
Prizes for the winning team include internships at Northrop Grumman and places at industry conferences.
Andrew Tyler, chief executive Europe of Northrop Grumman, said: "This partnership is an important opportunity for us to work together with Cyber Security Challenge UK to apply our industry-leading knowledge and expertise in cyber issues to help build the UK's talent pool of cyber professionals of the future.
"The CyberCenturion competition will provide a way for young people interested in the world of cyber security to understand the cyber challenges of today, test their cyber defence skills and inspire them in their choice of career."
Stephanie Daman, Challenge CEO, said: "Northrop Grumman's education programme is the perfect fit for those individuals that have already been bitten by the cyber bug but have yet to find a way to apply their knowledge to real cyber security challenges."
"The fact that this is a team competition is particularly exciting, as it opens up the possibility of new types of candidates coming forwards to play. You can imagine everyone from local scout groups to computer clubs building teams for this type of competition. Partnering with Northrop Grumman to bring CyberCenturion to the UK will give this group of budding professionals their first chance to find out what it is like to face real cyber security challenges and prepare them to take the next step into our core competitions programme."
Peter Armstrong, director of cyber security, Thales UK, said: "This announcement from another significant organisation joining the UK Cyber Challenge ecosystem is another positive step in the right direction to engage young people in the world of cyber security, which is essential if the UK is to address it's cyber skills gap. Initiatives that increase cyber-security awareness and education should be welcomed and driven by the security industry."
Email Alerts
Register now to receive ComputerWeekly.com IT-related news, guides and more, delivered to your inbox.
By submitting your personal information, you agree to receive emails regarding relevant products and special offers from TechTarget and its partners. You also agree that your personal information may be transferred and processed in the United States, and that you have read and agree to the
Terms of Use
and the
Privacy Policy
.