Ofcom launches internet of things consultation
Communications regulator asks how the UK can promote investment and innovation around the internet of things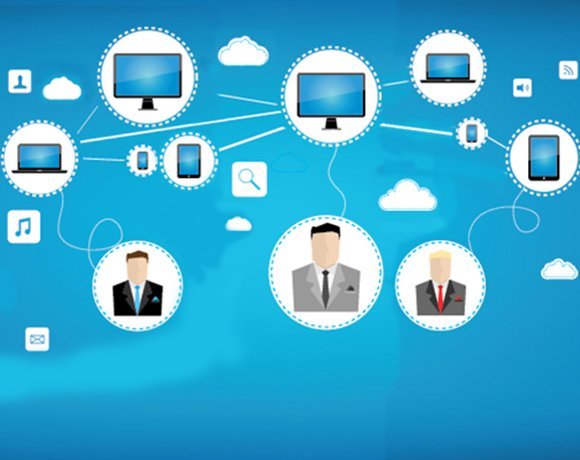 This Article Covers
RELATED TOPICS
Communications regulator Ofcom has launched a consultation on the internet of things (IoT), seeking to explore how the UK can invest and innovate in the connected world.

Download this free guide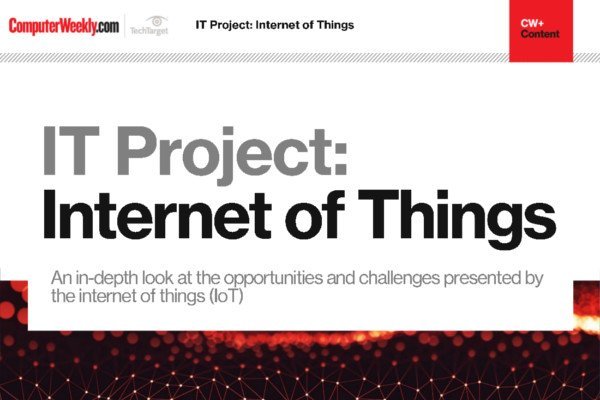 IT Project: Internet of Things
Have an in-depth look at the opportunities and challenges presented by the internet of things
By submitting your personal information, you agree that TechTarget and its partners may contact you regarding relevant content, products and special offers.
You also agree that your personal information may be transferred and processed in the United States, and that you have read and agree to the Terms of Use and the Privacy Policy.
The consultation will run until October 2014, with input sought over how Ofcom should proceed in policy areas relating to the IoT, such as management and allocation of radio spectrum usage; resilience and network capacity; the transition from IPv4 to IPv6; data privacy and regulation and even, potentially, managing phone numbers.
The regulator wants to understand if it should adopt a more proactive role to begin with, and if the industry considers there are any new areas of policy where it may need to take a role.
Such areas, it suggested, could include potential barriers to the successful and useful exploitation of big data to benefit UK citizens and businesses.
Ofcom said: "The IoT will lead to the introduction of many new and innovative services. It will allow data to be transmitted between many different types of devices, improving the safety of transportation, reducing the consumption of energy and improving our health.
"Over the next few years, this is likely to be a major driver of investment and innovation in the communications sector, delivering significant benefits to citizens and consumers. In the longer term the IoT could change the way we live our lives.
"The aim of this Call for Input is to allow us to develop a better understanding of these developments and of the role that we need to play to ensure that the UK takes a leading role in the emergence of the IoT."