Vocalink system drives rise in current account switching
The seven-day current account switching regime introduced last year has driven a 16% rise in the number of people doing so in the first half of this year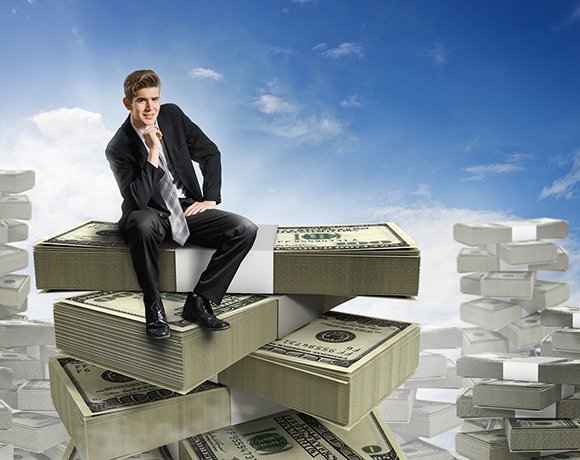 The seven-day current account switching regime introduced last year, which guarantees that customers can move bank within a week, has driven a 16% rise in the number of people doing so in the first half of this year.

Download this free guide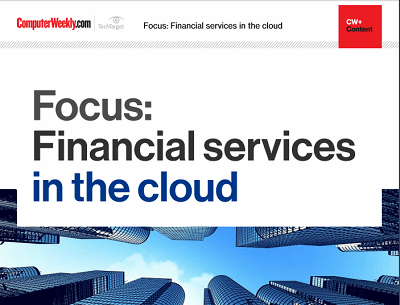 No longer a laggard, financial services in the cloud
Computer Weekly takes a look at how some of the world's biggest financiial brands have moved to the cloud, and share a cautionary tale or two about the mistakes some have made while trying to get there.
By submitting your personal information, you agree that TechTarget and its partners may contact you regarding relevant content, products and special offers.
You also agree that your personal information may be transferred and processed in the United States, and that you have read and agree to the Terms of Use and the Privacy Policy.
There were 592,695 switches from 1 January to 30 June 2014 compared with 511,139 in the first half of 2013 when the seven-day switching service was not available, according to the latest Payments Council figures.
In the whole of 2012 there were 1.2 million current account switches and in the full year 2013 there were 1.02 million. If the second half of 2014 resembles the first, the full-year figure will be just under 1.2 million – up on 2013 although slightly down on 2012.
The switching service that launched in September 2013 was introduced by the Banking Commission. It simplifies and speeds up the process of changing bank account providers for consumers, small businesses and charities. Switching accounts under the previous system took up to 30 days.
A centralised system, built by Vocalink, ensures all payments made to the old account will be redirected to the new account. This ensures payments will not be lost if old account details are used in error. The service operates on a new, custom-developed IT platform based on the ISO 20022 specification.
Celent analyst Gareth Lodge said a lot of work still needs to be done to increase competitiveness in the current account market.
"I don't think it will make much difference in terms of the number of switched but anything that make it simpler and smoother is a good thing," he added. "But the issue was not really about the difficulty of switching accounts but was more that there was very little to be gained by doing so. There is a Rolls-Royce solution for switching but the real issue has not been addressed."
Lodge said there was already a centralised system that could do the same thing provided by Bacs (Bankers' Automated Clearing Services).
According to the Payments Council, awareness of seven-day switching among consumers is also slowly increasing, with 67% of the public now aware of the new service, up from 64% in January. Confidence in the system is also growing, with 65% confident in how the new service works compared with 53% in January.
Adrian Kamellard, chief executive of the Payments Council, said: "The current account switch service set out to remove the fear-factor from switching and these results suggest that it is doing exactly that. Awareness and confidence levels are up as individuals, small businesses and charities are getting the message that switching has become easy and straightforward.
"Competition is growing as existing providers are upping their offerings and challenger banks are competing to attract new customers. This all amounts to greater choice and good news for customers."
Read more on Financial applications