Virgin Media boosts broadband speeds
Virgin Media promises a top speed of 152Mbps for customers across the UK, as well as boosting its entry-level connection from 30Mbps to 50Mbps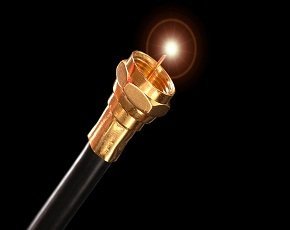 Virgin Media today announced a boost to its broadband network across the UK, offering a new top speed of 152Mbps to its customers.
The ISP has built out its fibre network to make it available to 12.5 million homes across the nation, but hopes offering this faster speed – up from its previous best of 120Mbps – might attract more customers and calm the increasing fight for bandwidth for those at home as internet use continues to increase.

Download this free guide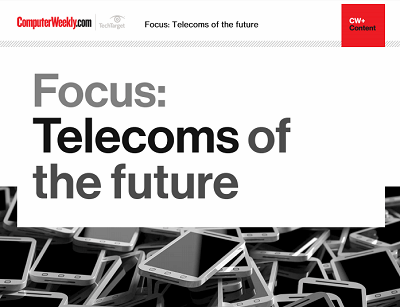 The challenge of being in telecoms
Computer Weekly catches up with Vodafone's UK chief technology officer for an in-depth look at how one of the world's largest mobile telecommunications service providers is evolving its business to cope with the ever growing challenges in telecoms.
By submitting your personal information, you agree that TechTarget and its partners may contact you regarding relevant content, products and special offers.
You also agree that your personal information may be transferred and processed in the United States, and that you have read and agree to the Terms of Use and the Privacy Policy.
"Overwhelmingly people tell us the internet is a force for good," said Tom Mockridge, recently appointed CEO of Virgin Media. "From daily life to the bigger aspects of society, culture and economic growth, digital is making a significant, positive difference to people's lives.
"We're supercharging our incredible network to ensure that Virgin Media customers can make the most of the online world."
As well as the speed increase for its top-tier customers, Virgin also plans to raise its more modest connection deals. Entry-level customers with 30Mbps can expect to see this rise to 50Mbps in the next 12 months, while those on 60Mbps contracts can go up to 100Mbps.
Read more on superfast broadband in the UK
The plans received the approval of culture secretary Maria Miller, who said: "Faster, safer home internet from Virgin Media is great news for families across the UK. Families are now downloading films, streaming music and playing games through phones, laptops, tablets and consoles. Higher speeds will enable the whole family to use the internet at the same time."
This is the first big announcement from Virgin Media following its integration into Liberty Global – the US firm which acquired the UK ISP for £15bn in February 2013. The company is using the purchase to aggressively move into the European market and it now serves more than 25 million customers in 14 countries.
Read more on Telecoms networks and broadband communications