Sony sells PC business in favour of smartphone push
Sony announces plans to reform its PC and TV divisions by selling off its PC branch to Japan Industrial Partners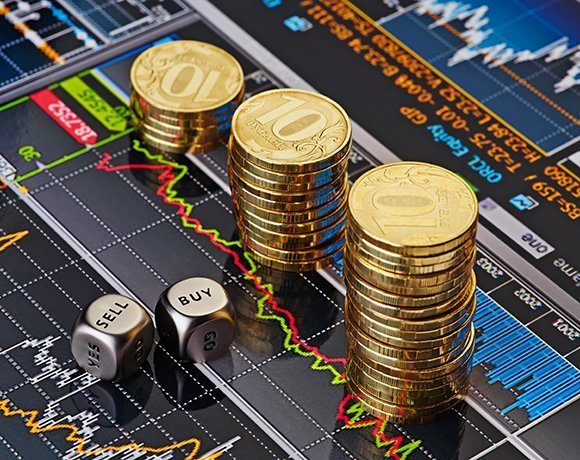 Sony has announced plans to sell off its PC division to Japan Industrial Partners (JIP).
The firm originally announced in April 2012 it was planning to make changes to its PC strategy – which many took to mean it was looking for an exit – and to boost its TV division.

Download this free guide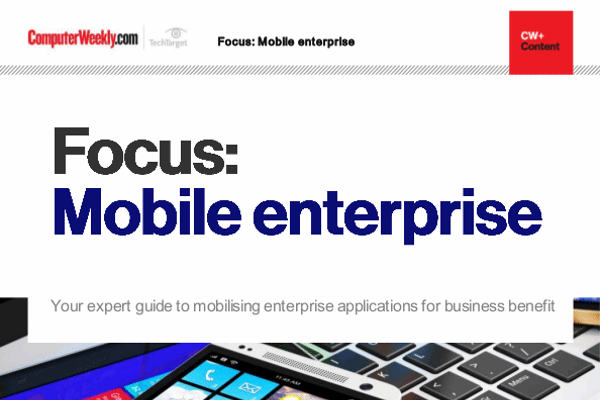 It's no longer a choice
Mobility is here to stay as part of enterprise digital transformation. Learn how to build a solid strategy for mobile enterprise applications.
The firm has been struggling with these branches of its business in recent years, and has estimated that it would not be able to return them to profitability by the end of this financial year.
In a release today, the firm claimed it planned to "cease planning, design and development of PC products" to free up more resources to focus on its mobile line-up, including smartphones and tablets.
At CES 2014 last month, Sony announced it is working on wearable technology for logging day-to-day activity, as well as breaking into the internet of things with a "living room of the future" exhibit featuring an ultra-high definition cinema and touchscreen wall mirror.
Sony also plans to focus on developing high-end TV models and cut 5,000 jobs globally as part of the reform.
The move is indicative of the ongoing trend of falling PC sales. A report by analyst firm Gartner showed PC shipments declined by 4% in Western Europe in the fourth quarter of 2013 as more users moved to smartphones and tablets as their primary devices.
Read more on Mobile networking