Satya Nadella replaces Steve Ballmer as Microsoft CEO
Microsoft has named Satya Nadella as CEO almost six months after former incumbent Steve Ballmer announced his retirement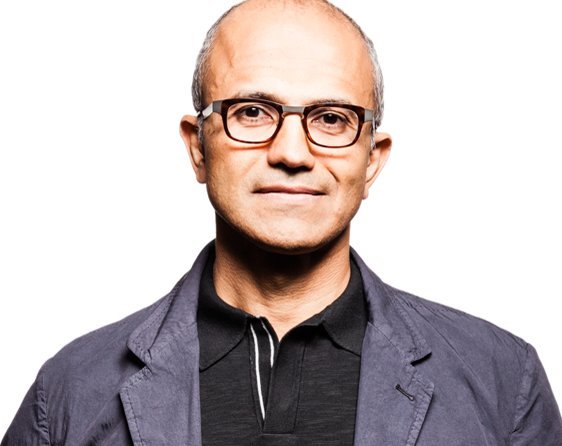 This Article Covers
RELATED TOPICS
Microsoft has named Satya Nadella as CEO almost six months after former incumbent Steve Ballmer announced his retirement.
Nadella, born in India, was previously executive vice-president of Microsoft's Cloud and Enterprise group.
Microsoft's founder, Bill Gates, said that, during a period of transformation, there is no better person to lead Microsoft than Nadella. "Satya is a proven leader with hardcore engineering skills, business vision and the ability to bring people together. His vision for how technology will be used and experienced around the world is exactly what Microsoft needs as the company enters its next chapter of expanded product innovation and growth."

Download this free guide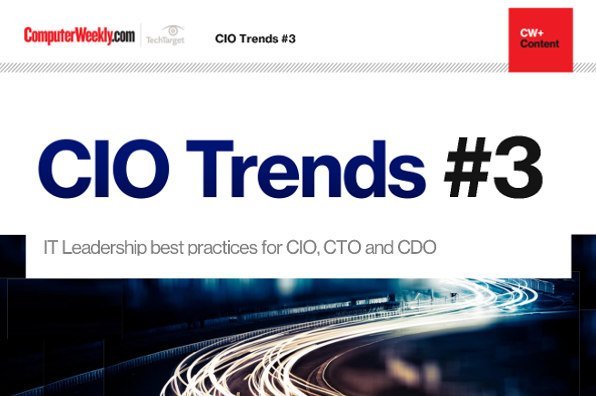 Your one-stop guide to leading an IT department in 2017
Download our most popular articles for IT leaders to learn about skills of great CIOs, tech and digital strategy at the board-level, salary survey results, finding funding for digital initiatives and digital opportunities for CIOs.
By submitting your personal information, you agree that TechTarget and its partners may contact you regarding relevant content, products and special offers.
You also agree that your personal information may be transferred and processed in the United States, and that you have read and agree to the Terms of Use and the Privacy Policy.

In an email sent to Microsoft staff, Nadella referred to the need for Microsoft to evolve. He said: "While we have seen great success, we are hungry to do more. Our industry does not respect tradition – it only respects innovation. This is a critical time for the industry and for Microsoft. Make no mistake, we are headed for greater places – as technology evolves and we evolve with and ahead of it. Our job is to ensure that Microsoft thrives in a mobile and cloud-first world."
More on Microsoft
Since 1992, Nadella has led the company's move to the cloud and the development of the cloud infrastructure supporting Bing, Xbox, Office and other services.
"The opportunity ahead for Microsoft is vast but, to seize it, we must focus clearly, move faster and continue to transform. A big part of my job is to accelerate our ability to bring innovative products to our customers more quickly," said Nadella.
Bill Gates will assume a new role on the board as founder and technology advisor, and will devote more time to the company, said Microsoft.
---
Read Satya Nadella's email to employees on his first day as CEO
Read more on Cloud computing software