Morrisons' online executive resigns only weeks into the job
George Dymond, who was hired by Morrisons to handle its online retail initiative, has given notice just weeks after joining the team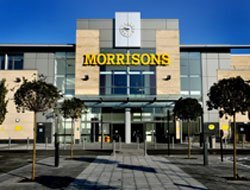 This Article Covers
RELATED TOPICS
George Dymond, who was hired by Morrisons to handle its online retail initiative, has given his notice just weeks after joining the team, according to reports.

Download this free guide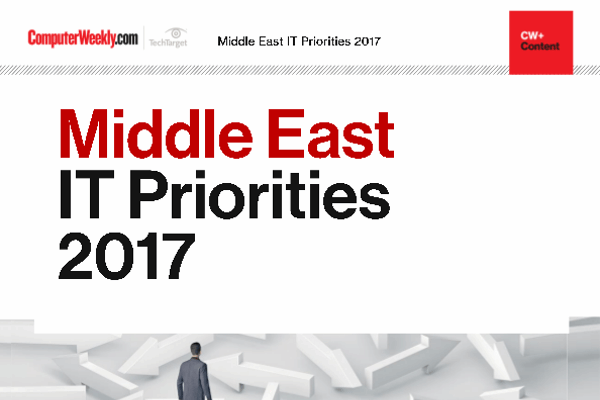 What are the IT priorities in Middle East?
Before any investment, how about taking a look at your peer's IT priorities for 2017? Download this report right now to find out in which areas IT decision makers are planning to invest in the nearest future!
By submitting your personal information, you agree that TechTarget and its partners may contact you regarding relevant content, products and special offers.
You also agree that your personal information may be transferred and processed in the United States, and that you have read and agree to the Terms of Use and the Privacy Policy.

Dymond agreed to join Morrisons' online retail initiative last autumn but resigned at the weekend, just weeks after his role began, according to sources cited by the Financial Times.
The supermarket chain began plans in mid-2013 to offer online grocery shopping after signing a deal with online retailer Ocado.
Deliveries through this service began earlier this month, with Dymond set to run the daily operations of the online service.
More on online retail
The first deliveries were in Warwickshire, with plans to expand into Yorkshire in the near future, and to 50% of the UK population by the end of the year.
Sources suggest the resignation took place after the position did not offer what Dymond expected, but that he is still employed by the firm.
Early last year, it was revealed that Morrisons saw low sales figures over the 2012 Christmas period due to a lack of online presence.
Sainsbury's CEO Justin King is also set to step down this year, after 10 years at the retail firm.
Read more on Web development