Qualcomm buys up Palm patents from HP
Mobile chip maker Qualcomm is to take over almost 2,500 patents from HP, picked up from its acquisition of Palm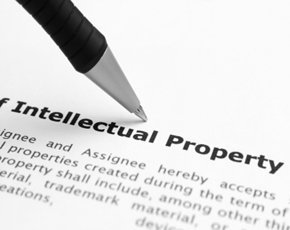 Qualcomm has struck a deal with HP to buy a number of its mobile patents.
The mobile chip maker has agreed to buy approximately 2,400 patents – 1,400 granted patents and pending patent applications from the US and approximately 1,000 of the same from other countries – but the price was not disclosed.

Download this free guide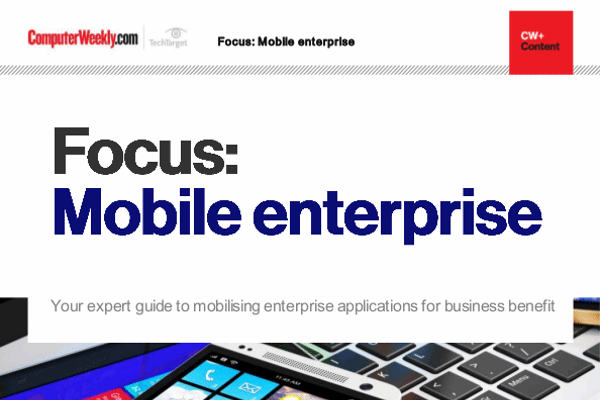 It's no longer a choice
Mobility is here to stay as part of enterprise digital transformation. Learn how to build a solid strategy for mobile enterprise applications.
By submitting your personal information, you agree that TechTarget and its partners may contact you regarding relevant content, products and special offers.
You also agree that your personal information may be transferred and processed in the United States, and that you have read and agree to the Terms of Use and the Privacy Policy.
The only details revealed about the patents were they "covered technologies that include fundamental mobile operating system techniques" from HP's Palm, IPAQ and Bitfone portfolio.
HP gained a huge amount of intellectual property (IP) when it bought Palm in April 2010 for $1.2bn. However, despite efforts to launch new hardware and keep the WebOS alive, sales were low and HP seemed unable to catch customer interest.
Controversial HP CEO Leo Apotheker announced in 2011 that HP would ditch both the smartphone and tablet ranges, and although his successor, Meg Whitman, reversed many of his decisions, she never committed to reviving the Palm legacy.
Today's announcement is the final nail in the coffin for the HP and Palm tie-up, but with the baton being passed to Qualcomm, there could be a future for the mobile software side.
A statement from Qualcomm said: "The acquisition further enhances the strength and diversity of Qualcomm Incorporated's industry-leading mobile patent portfolio and will enable the company to offer even more value to current and future licensees."
Read more on Mobile apps and software