UK leads Europe in SAP Hana adoption as it hits €664m globally
SAP's full-year results show cloud revenue of €1.2bn and overall revenue of €16.8bn. Its Hana in-memory database registered €664m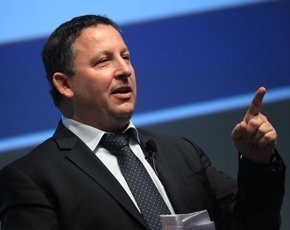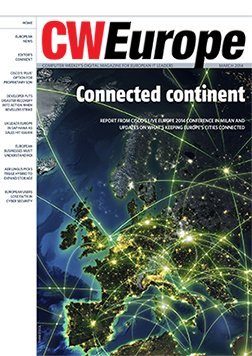 Download
SAP has announced full-year results showing cloud revenue of €1.2bn and overall revenue of €16.8bn. Its Hana in-memory database registered €664m, an increase of 69% on the previous year.

Download this free guide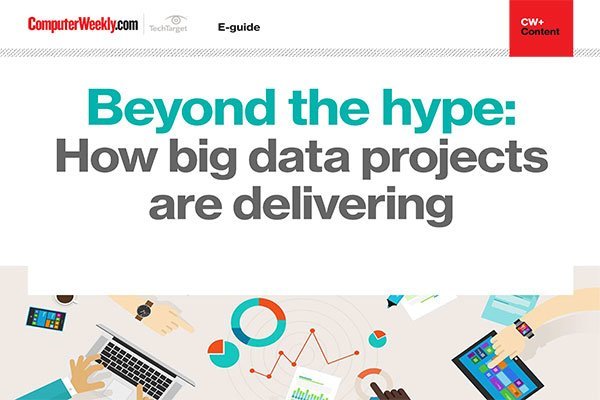 6 high profile examples of Big Data improving operations for corporations
This e-guide collates a group of examples of big data technologies in use, such as how Mercedes-AMG Petronas Motorsport are looking to gain an edge on the competition in the Grand Prix season. Also see how big organisations are managing their big data operations and their data analytics programmes and teams through some high profile case studies.
By submitting your personal information, you agree that TechTarget and its partners may contact you regarding relevant content, products and special offers.
You also agree that your personal information may be transferred and processed in the United States, and that you have read and agree to the Terms of Use and the Privacy Policy.
Total annual operating profit was €4.9bn, up 10% on last year. Operating margin rose 1.5% to 26.6%. But the supplier revised its expectation of 35% operating margin to arrive in 2017 rather than 2015, as previously indicated.
Non-IFRS profit after tax was announced as €4bn, 24% of total revenue, as against €3.6bn, 22% of 2012 revenue.
"Hana growth in the UK has been spectacular in 2013," said SAP's European president, Franck Cohen (pictured). Overall Emea growth for the Hana business was 74% year on year in 2013, he said, compared with 69% worldwide.
The UK was number one in SAP's "innovation" agenda of Hana, cloud and mobility in 2013, he said.
For more enterprise software results
SAP claims 3,000 customers for Hana globally, and 800 for Business Suite on Hana – around 25% of the Hana business.
"Business Suite on Hana is very important because this is adoption for the core business. One example is Universal Music Group, which is using Hana for its financial closing. We can say the same for Boots in the UK, which has also adopted Hana services," said Cohen.
"I believe 2014 will be a good year. Customers in Europe tend to be more conservative in new technology adoption than in the US. They are techie and they like to check and compare. This year we are having a lot of innovation workshops that are very detailed, not demos. We will see more customers for Hana as a platform in Europe," he added.
Cohen said southern Europe, including Italy, Greece and Iberia, exhibited double-digit growth in 2013, and growth in the Middle East and Africa "has been spectacular" for the supplier.
In western and northern Europe, he said the appetite for innovation will continue. "To compete globally, you cannot outnumber or outspend Asia-Pacific, for instance. You can only outsmart. So that is why we are seeing companies using massive amounts of data to be customer obsessed, and serve them better. When all else is commoditised, you have to use analytics to do that," said Cohen.
"Companies have done whatever than can with cost-cutting [in the recession]. They need to reinvent themselves now," he said.
While Emea growth in cloud subscriptions was 9%, the Americas showed 15%.
"Cloud adoption is faster in the US. It is more of a de facto standard in the public sector and in HR, for example. In Europe, it is a more fragmented market. In the Middle East and Africa, there is not the same bandwidth. But I anticipate cloud adoption in Europe will grow because of its flexibility and simplicity, and its non-negative impact on cashflow".
Asked to comment on the announced two-year delay in the operation margin goal of 35%, Cohen said: "It is not appropriate to put too much pressure on the operating profit while we are still making massive investments in the transition to the cloud."
Read more on Database management