Apple and China Mobile launch iPhone deal
Apple has signed an iPhone distribution deal with China Mobile, the world's largest mobile carrier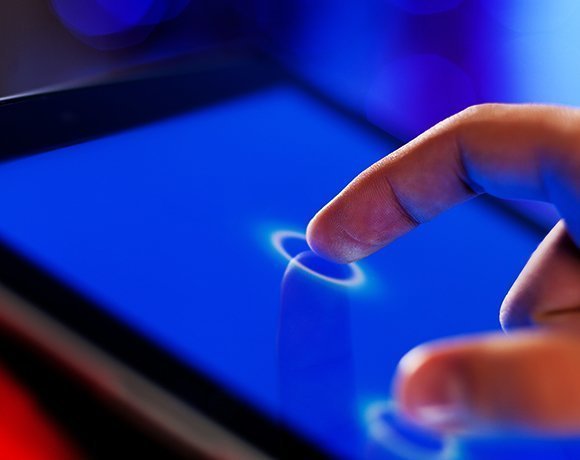 Apple has signed an iPhone distribution deal with China Mobile, the world's largest mobile carrier.
The deal means the iPhone 5S and iPhone 5C will be available from Apple retail stores and China Mobile retail stores across mainland China from January 2014.

Download this free guide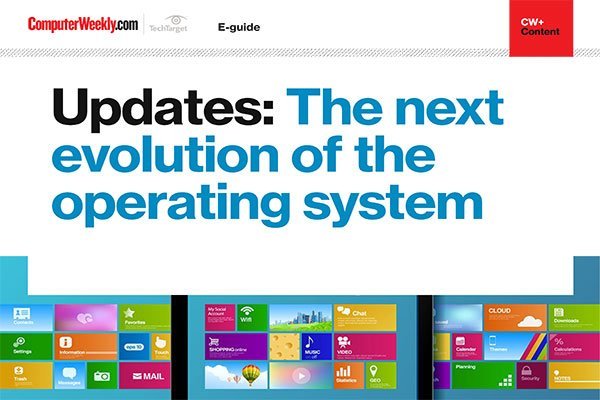 Software Updates: Our latest e-guide is available for your device. Download now?
See how operating systems are evolving with the help of continuous updates and learn about how the Spectre and Meltdown microprocessor flaws have led to improved, more secure processors being released and how Microsoft is evolving its Windows desktop operating system.
By submitting your personal information, you agree that TechTarget and its partners may contact you regarding relevant content, products and special offers.
You also agree that your personal information may be transferred and processed in the United States, and that you have read and agree to the Terms of Use and the Privacy Policy.
China Mobile's recent roll-out of its 4G network, which will provide 4G services for 16 cities by the end of 2013, means 4G will be available for iPhone 5S and 5C users where it was previously unavailable.
Apple suffered a fall in profits earlier this year after iPad sales dropped, despite iPhone sales increasing.
Although the deal is good for Apple, as well as for Chinese consumers who will be able to use their phones on the 3G and 4G networks, it may not lead to an increase in sales of iPhone handsets.
Gartner analyst Anshul Gupta said it was likely existing users would upgrade to gain the advantages of the superfast 4G network, but whether or not new customers would take on an iPhone would depend a lot on the price of the handsets, which has yet to be announced.
In a statement, Apple CEO Tom Cook said: "China is an extremely important market for Apple and our partnership with China Mobile presents us the opportunity to bring iPhone to the customers of the world's largest network."
Read more on Smartphone technology