Up to 1,100 jobs to go in the UK as HP Europe faces the squeeze
HP is set to axe 1100 jobs as part of its plans to lower operations costs, in a bid to improve profits.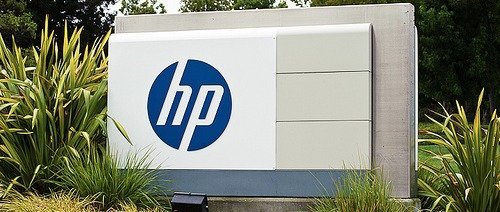 HP is set to axe 1100 jobs as part of its plans to lower operations costs, in a bid to improve profits.
The company issued a statement saying it had commenced consultation for the first quarter of 2014 on 28 November 2013 in the UK, regarding potential workforce changes for 2014.

Download this free guide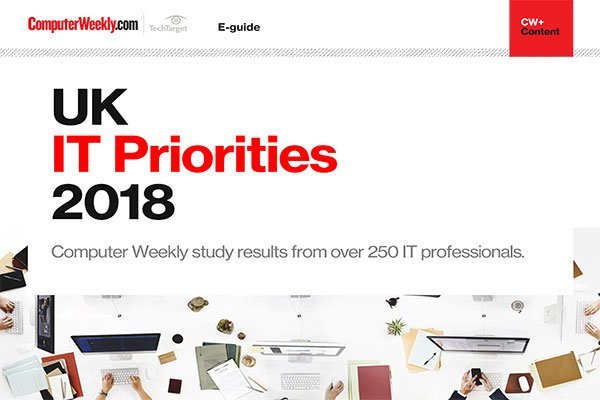 UK IT Priorities 2018 survey results
Download this e-guide to discover the results of our 2018 UK IT Priorities survey, where IT leaders shared with us what they are going to be investing in over the coming 12 months.
By submitting your personal information, you agree that TechTarget and its partners may contact you regarding relevant content, products and special offers.
You also agree that your personal information may be transferred and processed in the United States, and that you have read and agree to the Terms of Use and the Privacy Policy.
HP said the staff reduction was part of its global multi-year "productivity initiative" that was announced on 23 May 2012, and updated at its Securities Analysts Meeting on October 9 2013 to address current market and business pressures in support of HP's turnaround in Europe.
Trade union Unite has condemned HP's actions, which comes just a week after HP announced it would be giving shareholders $750m in dividends, despite a $8bn shortfall compared to 2012.
Unite national officer Ian Tonks said: "For the last five years HP has been addicted to a culture of job cuts in the UK to such an extent that its highly skilled workforce has little faith in the way the company is being managed and will be going forward."
It is believed that 618 jobs could be lost at the Bracknell hub; 483 will go at Warrington; and 23 at Sheffield.
More on HP
Tonks added: "At the recent re-negotiation of the European works council (EWC), senior European managers were unable to answer questions about the future EWC, as they could not get hold of their American bosses during last week's Thanksgiving holiday. It's no wonder there is so little faith in the European management."
According to Gartner's latest server market share data, HP is the market leader in servers. European server shipments grew just 1.1%, but this figure is much higher than its nearest rival, which saw its market share drop 19.2%. Gartner research director, Adrian O'Connell, said: "Weak demand continues to make EMEA one of the hardest regions for server vendors to do business in."
In answer to a question at last month's quarter earnings analyst call, HP CEO Meg Whitman, said: "Our restructuring program is really on track. At the end of fiscal 2013, on a program-to-date basis, roughly 24,600 people exited under the program. We expect incremental labour savings in 2014 of $1.1 billion. That's on top of the little bit over $2 billion that we delivered in 2013."
HP is expected to continue looking for further job cuts. Whitman added: "We are continuing to aggressively look at whether or not there are incremental opportunities. And we've got some work still to do to really vet those, but we do think that there may well be some additional opportunities."
While it is unclear which areas of HP's business Whitman will be looking to rationalise jobs, in the people-intensive Enterprise Services arm, revenue was down 9% compared to last year. Whitman said: "By business, IT-outsourcing revenue was $3.6 billion, down 9% year over year, primarily due to runoff pressures, and we saw declines across all regions."
Read more on IT suppliers