Mobile operators ready to embrace Wi-Fi
The CEO of the Wi-Fi Alliance claims 'the era of reticence and resentment is gone' and mobile operators are now looking to how Wi-Fi can benefit them, rather than seeing it as their enemy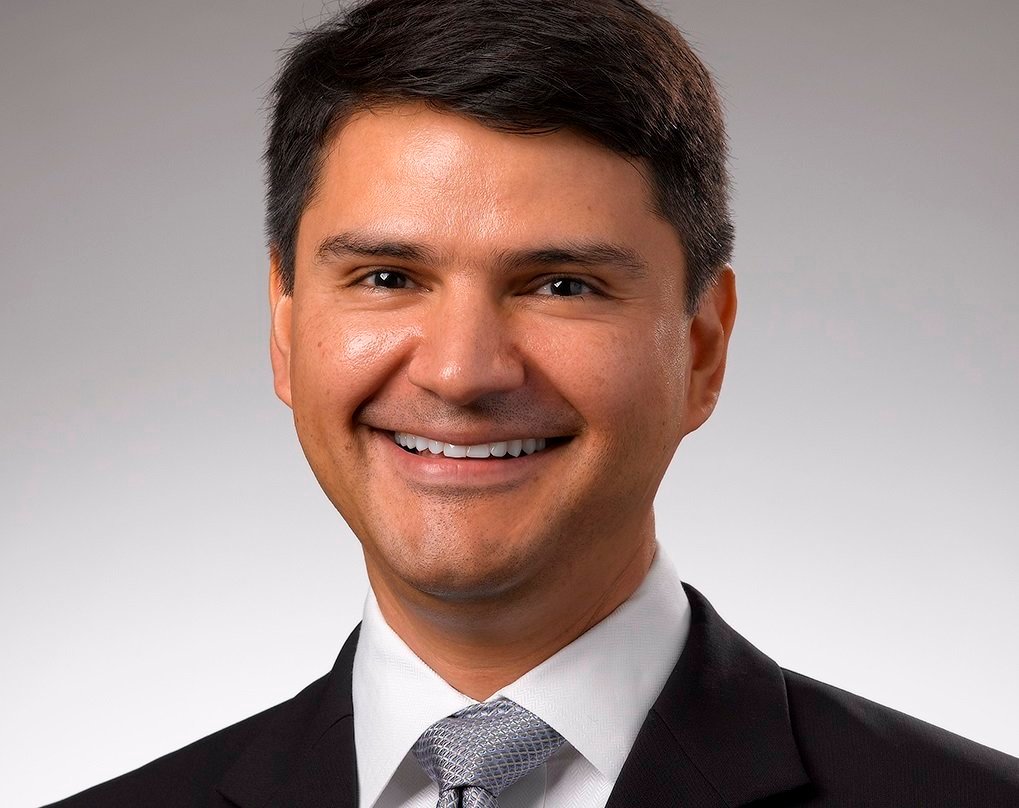 Wi-Fi is set to become friend rather than foe of mobile operators as the firms are starting to see the benefits instead of the threat of the wireless connections.

Download this free guide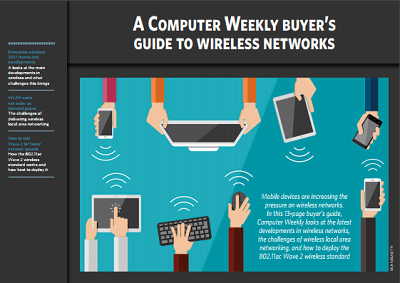 Carrying the heavy wireless burden of mobile devices
Mobile devices are increasing the pressure on wireless networks. In this buyer's guide, Computer Weekly looks at the latest developments in wireless networks, the challenges of wireless local area networking, and how to deploy the 802.11ac Wave 2 wireless standard.
By submitting your personal information, you agree that TechTarget and its partners may contact you regarding relevant content, products and special offers.
You also agree that your personal information may be transferred and processed in the United States, and that you have read and agree to the Terms of Use and the Privacy Policy.
This was the belief of Edgar Figueroa, president and CEO of the Wi-Fi Alliance, which is in charge of standards within the industry, as well as encouraging innovation.
Wi-Fi has been blamed by many in the mobile space for cutting into operator's revenues, enabling over-the-top services such as Skype or Whatsapp to run over handsets, circumventing mobile networks.
Figueroa has had such conversations with the networks – of the Alliance's 600 members, around 10% are mobile operators – but he claimed this attitude had changed to one that welcomed the technology.
More on Wi-Fi
"All operators around the world have a Wi-Fi strategy without exception, which is not surprising when 71% of wireless traffic travels over Wi-Fi connections," he claimed. "These strategies vary depending on each operator but we are in the dawn of new business models being rolled out."
Figueroa said a number would become Wi-Fi providers themselves to keep their customers or win over new ones, while others would co-operate with [more established] players. Either way, the days of operators damning the world of Wi-Fi were now in the past.
"The era of reticence and resentment is gone," he said. "Operators are now embracing Wi-Fi and are going to roll it out, be it as a new revenue stream or a way to offload data that is burdening their networks."
"The fact is consumers are demanding Wi-Fi so operators need to provide it."
Read more on Wireless networking