IT outsourcing no longer main recession-busting tool
Process optimisation and shared services have become a higher priority than IT outsourcing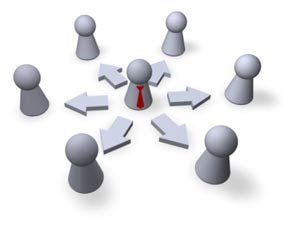 Process optimisation and shared services are now seen as a higher priority than IT outsourcing as businesses attempt to fend off recessionary pressures.

Download this free guide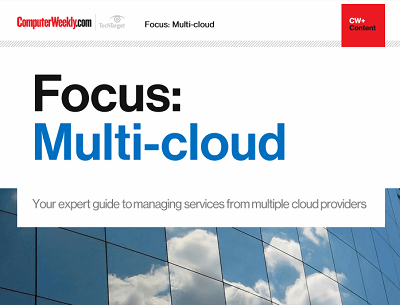 The maturity of the enterprise public cloud
Many IT leaders are increasingly coming round to the idea that sourcing services from one or more providers might be the best way to go. Join us as Computer Weekly takes a closer look at the multi-cloud approach and what providers are doing to capitalise on the trend.
By submitting your personal information, you agree that TechTarget and its partners may contact you regarding relevant content, products and special offers.
You also agree that your personal information may be transferred and processed in the United States, and that you have read and agree to the Terms of Use and the Privacy Policy.
IT outsourcing spending globally will only increase by 4% in 2014, according to Ovum, while contract renegotiations and restructuring will increase as $146m of contracts come up for renewal at the end of next year.
Ovum expects further acceleration of multi-sourcing and predicts that smaller contracts and cloud services will expand the market in terms of overall activity.
"Despite all the negative headlines around the sharply declining total contract value of publicly announced contracts, culminating in some commentators insinuating the death of outsourcing, outsourcing will continue to be a strategic management tool," said Thomas Reuner, principal analyst at Ovum.
Read more on IT outsourcing and shared services
"However, there are fundamental challenges ahead, especially in the US and UK public sector, after the upheaval brought about by the financial crisis," he added.
Ovum predicted that demand in Europe will remain subdued as the UK public sector reforms its procurement processes and the Eurozone crisis continues.
Reuner said there will be strong growth in certain areas: "While infrastructure will continue to show subdued growth, we expect significantly stronger growth in business process outsourcing as the offerings are maturing and more projects become process-led."
Read more on Offshore IT services