CSC bags start-up for big data services
IT services supplier CSC has acquired big data software platform provider Infochimps to speed up the development of its data service platform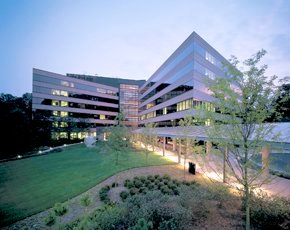 IT services supplier CSC has acquired start-up big data software platform provider Infochimps to speed up the development of its own data service platform.

Download this free guide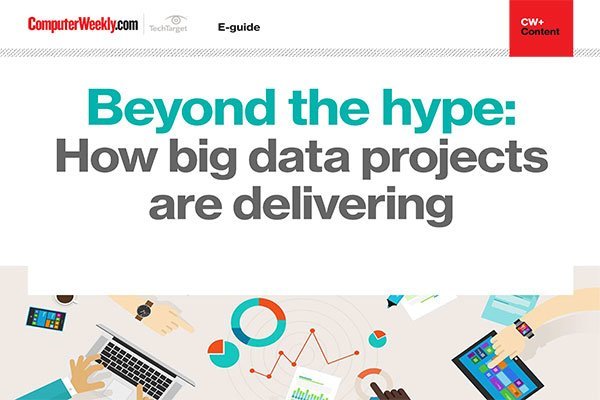 6 high profile examples of Big Data improving operations for corporations
This e-guide collates a group of examples of big data technologies in use, such as how Mercedes-AMG Petronas Motorsport are looking to gain an edge on the competition in the Grand Prix season. Also see how big organisations are managing their big data operations and their data analytics programmes and teams through some high profile case studies.
By submitting your personal information, you agree that TechTarget and its partners may contact you regarding relevant content, products and special offers.
You also agree that your personal information may be transferred and processed in the United States, and that you have read and agree to the Terms of Use and the Privacy Policy.
The acquisition gives CSC a software platform, as well as data and analytics professionals and engineers.
"Infochimps' expertise in building industrial-strength data platforms on open source technologies will advance CSC's big data capabilities significantly," said Sashi Reddi, vice-president and general manager for big data and analytics at CSC.
CSC said its customers are demanding deep analytics and real-time correlation through a cloud-based service.
Big data service outsourcing could be worth $96.9bn in 2016, according to Tom Pringle, principal analyst at Pringle and Company, which has done research about this.
In a blog written for Computer weekly's Investigating Outsourcing, Pringle said: "Our latest analysis of the business intelligence (BI) marketplace reveals a strong and rapidly growing market for IT services, as demand for insights derived from the ever-increasing volume of data dramatically increases.
"Growing at over 15%, the global market for these services will nearly double over the next four years, from an estimated $54.9bn in 2012 to $96.9bn in 2016. The overall market is in rude health; we estimate that BI software and services combined are worth some $79bn in 2012 and will grow at 16% to reach $143.3bn in 2016."
Analytics forms a core part of what many suppliers refer to as the SMAC (Social, Mobile, Analytics and Cloud) stack.
Read more on Business intelligence and analytics