Balfour Beatty tackles IT simplification through Fujitsu contract
Balfour Beatty signed an agreement with Fujitsu to transform its IT infrastructure and outsource second line support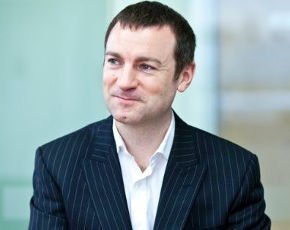 Balfour Beatty has signed an agreement with Fujitsu to transform its IT infrastructure and outsource second line support.
Through the contract, Balfour Beatty aims to simplify its IT across its UK business.
Danny Reeves, CIO of Balfour Beatty's services division, said: "Over the last 20 years, Balfour Beatty has grown organically and through acquisitions. We have developed a number of systems to support [the business].

Download this free guide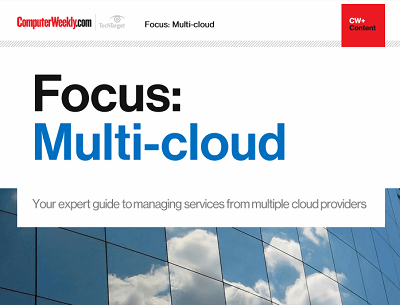 The maturity of the enterprise public cloud
Many IT leaders are increasingly coming round to the idea that sourcing services from one or more providers might be the best way to go. Join us as Computer Weekly takes a closer look at the multi-cloud approach and what providers are doing to capitalise on the trend.
By submitting your personal information, you agree that TechTarget and its partners may contact you regarding relevant content, products and special offers.
You also agree that your personal information may be transferred and processed in the United States, and that you have read and agree to the Terms of Use and the Privacy Policy.
"By standardising we can reduce costs and simply IT."
The contract will involve desktop standardisation and server consolidation.
Reeves said: "We will standardise desktop IT across business units in the UK. We're largely on XP but we will standardise on a single standard laptop running Windows 7."
The desktop standardisation aspect will cover almost 1,000 Balfour Beatty sites.
He said the standard desktop will enable staff to share data sets more easily.
In terms of datacentres, he said: "We have 1,500 servers in 10 sites. We want to move from a physical [environment] to a virtualised one and rationalise down two datacentres."
Fujitsu was selected following a 12-month tender process.
"Fujitsu provide services to 99% of the population," Reeves explained. Given that 67 of Balfour's IT support staff were being transferred over to Fujitsu via TUPE, he added: "Culturally we were very similar around our values and people. Fujitsu puts a lot on emphasis on developing people. Initially the individuals who will be transferred will provide the services back to us. But there is a lot of opportunity for them to grow [their experience]."
Balfour Beatty is also using Fujitsu to consolidate its application portfolio.
Reeves said: "Currently we have approximately 5,500 applications. We are starting to work with Fujitsu on an application-rationalise plan to reduce this number down to 1,500."
These 1,500 applications will be released as the core of the standard desktop environment.