Forrester: UK IT spending set to rise by 4.6% in 2014
The €80bn UK IT market is expected to grown 4.6% in 2014, claims the latest forecast by analyst firm Forrester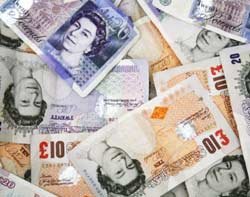 The €80bn UK IT market is expected to grow 4.6% in 2014, according to a forecast by analyst firm Forrester Research.
In its latest IT spending predictions, Forrester claimed the UK tech market would edge up by 0.5% to hit €80bn sales this year, before rising by 4.6% the following year.

Download this free guide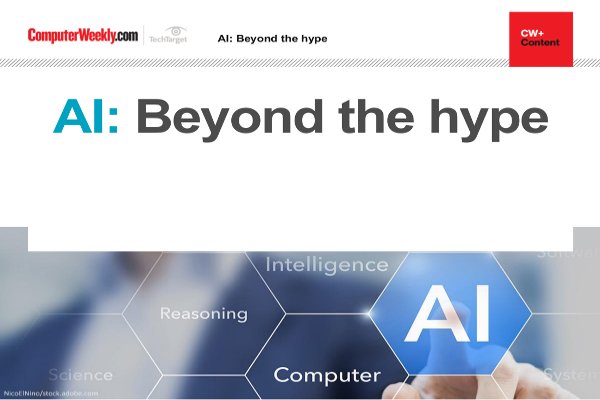 AI: Going beyond the hype
Check out the latest findings on how the hype around artificial intelligence could be sowing damaging confusion. Also, read a number of case studies on how enterprises are using AI to help reach business goals around the world.
By submitting your personal information, you agree that TechTarget and its partners may contact you regarding relevant content, products and special offers.
You also agree that your personal information may be transferred and processed in the United States, and that you have read and agree to the Terms of Use and the Privacy Policy.
The Continued gloom for European ICT report, found most areas of IT spending would decline apart from software purchases, which would be boosted by mobile apps and analytics.
"Our data indicates that European (specifically, British, French, and German) CIOs in a recessionary business environment will pare their new project budgets for packaged process apps and platform software," said Forrester principal analyst Andrew Bartels.
"As a result, software purchases, which are Europe's largest ICT category, will rise by 2.2%, with a decline in licensed software purchases being offset by growth in maintenance fees and SaaS [software as a service] deployments."
Forrester expected the main areas of software spending to be in mobile applications and middleware, analytics, security, and collaboration software.
Bartels said the European downturn would put pressure on spending, while cloud computing and mobile technology would see IT expenditure increase in these areas.
In the report he added: "CIOs need to continue to be aggressive in cutting their IT maintenance and operations spending. However, CIOs will have to find ways to invest in advanced mobile, analytic, and collaboration technologies."
Read more on Business intelligence and analytics