University network adopts Huddle for cloud collaboration
The Association of Commonwealth Universities (ACU) is harnessing cloud-based collaboration technology to share information about applicants between member organisations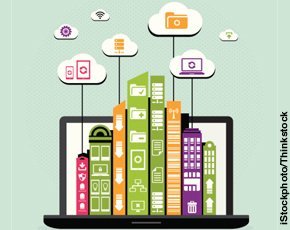 This Article Covers
RELATED TOPICS
The Association of Commonwealth Universities (ACU) is harnessing cloud-based collaboration technology to share information about thousands of applicants between member organisations.

Download this free guide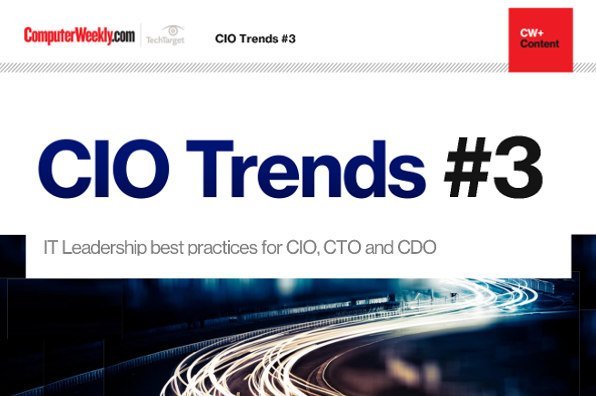 Your one-stop guide to leading an IT department in 2017
Download our most popular articles for IT leaders to learn about skills of great CIOs, tech and digital strategy at the board-level, salary survey results, finding funding for digital initiatives and digital opportunities for CIOs.
By submitting your personal information, you agree that TechTarget and its partners may contact you regarding relevant content, products and special offers.
You also agree that your personal information may be transferred and processed in the United States, and that you have read and agree to the Terms of Use and the Privacy Policy.

The international university network, which has more than 500 member institutions in the Commonwealth offering global scholarships, needs to share information across member organisations securely.
Its current system of posting secure data sticks and photocopies to the relevant people needed replacing, so the ACU weighed up its options and opted for a secure cloud-based platform.
"We knew we had to manage a project of this scale online. But when dealing with personal information, email wouldn't have been secure enough, and it was simply not possible to photocopy each application and send it via post or courier. So we started to look for a secure cloud platform," said Brian Ferrar, director international relations, Chevening Scholarships Secretariat at the ACU.
After looking at the market, the ACU decided to use Huddle's cloud-based software. The fact that it is already used by government bodies in the UK gave the ACU the security reassurance it required. Huddle is government accredited at IL2.
More on cloud-based collaboration
"It was important to us that the Foreign and Commonwealth Office had confidence in what we were doing, as they owned all the information we needed. So we required a tool that was accredited and used by other government organisations," said Ferrar.
The ACU uploads the applications to Huddle and a team looks through information extracted from the applications to establish who is eligible for the schemes. Applicants that meet the criteria will then be put in front of review committees.
"Using Huddle, each person involved in the process can review the applications securely online. They will have all the information they need about each candidate in one place and they can work from wherever they are – even when they're travelling," said Ferrar.
Read more on Cloud computing software