Progress made on Lloyds Bank's Project Verde segregation
Lloyds Banking Group has reported good progress in its project to enable the systems for the new standalone TSB bank which will be sold off when complete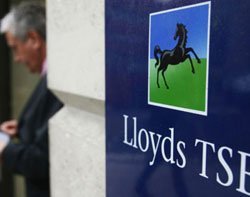 Lloyds Banking Group has reported good progress in its project to enable the systems for the new standalone TSB bank, which will be sold off when complete.

Download this free guide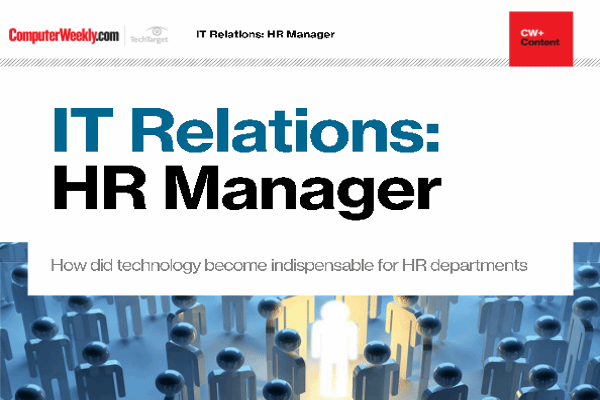 How did technology become indispensable for HR departments
HR and IT departments have begun to work closely together over the last few years. While HR historically has often received limited attention, companies now understand the key role the department plays in the business.
By submitting your personal information, you agree that TechTarget and its partners may contact you regarding relevant content, products and special offers.
You also agree that your personal information may be transferred and processed in the United States, and that you have read and agree to the Terms of Use and the Privacy Policy.
Project Verde, as the endeavour is known, will see TSB launch alone with five million customers, eight million accounts, 8,000 staff and 632 branches.
Co-operative Bank recently pulled out of a £750m proposed deal to take over Verde. It blamed the poor economic conditions for its decision.
In its latest financial statement for the first quarter of 2013, Lloyds Banking Group announced pre-tax profit of £2.04bn.
It said Project Verde is going well, despite the Co-operative knockback.
"The Group has already made good progress in the creation of Verde as a standalone bank, with a strong management team already in place and good progress made in creating segregated IT systems on the proven Lloyds Banking Group platform," said the statement.
More on financial IT
The Co-operative planned to operate the TSB business separately for a period of time ahead of integration with its existing business. The current account customers being taken over were to remain on the Lloyds Banking Group system, and after a few years the Co-operative planned to migrate its other current account customers to the system, which was to be supported as a managed service.
This made sense as the Co-operative has about one-fifth of the number of current account holders that TSB has.