Hardware fault causes more RBS service outages
RBS and NatWest customers experienced disruptions to online and telephone banking services after hardware fault.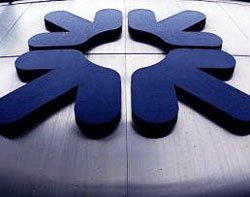 Customers of Royal Bank of Scotland (RBS) and NatWest have experienced further disruptions as ATM, online and telephone banking services were hit by IT problems again.

Download this free guide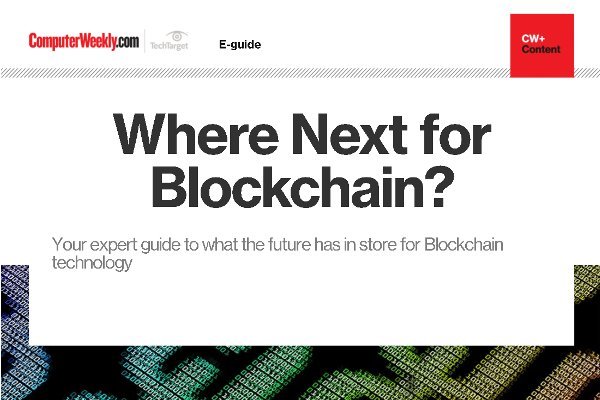 The future of blockchain
Read about how blockchain's inherent security makes it tamper-proof, and perfect for keeping and sharing records for transactions in many scenarios.
By submitting your personal information, you agree that TechTarget and its partners may contact you regarding relevant content, products and special offers.
You also agree that your personal information may be transferred and processed in the United States, and that you have read and agree to the Terms of Use and the Privacy Policy.
The problems, caused by a hardware fault, began at around 10pm last night when customers reported difficulties making cash withdrawals and debit card payments as well as disruption to online and telephone banking.
RBS said in a statement: "We are disappointed that our customers have faced disruption to banking services for a period yesterday evening and apologise for that. All services are now running as normal again."
"Between roughly 9-11pm customers were not able to access online banking and also had problems with ATM use and point of service payments,"added RBS.
This follows software issues that struck RBS, NatWest and the Ulster Bank in June which meant customers had major issues with their accounts.
Read more about RBS:
The glitch in the CA7 batch process scheduler ended with 12 million customer accounts frozen. Customers were left unable to access funds for a week or more as RBS, NatWest and the Ulster Bank manually updated all the account balances.
RBS said the problems cost the bank £175m.
As a result of the software glitch, the Financial Services Authority (FSA) demanded details of how major banks planned to prevent a repeat.
RBS said the latest outage was not related to the problems last year. "This problem was caused by a hardware fault and was not related to the issues we experienced last summer. It was much easier to fix, though clearly an unacceptable failure."
Read more on Financial applications