Apple adds Samsung Note and Galaxy S3 to hit list
Apple has asked a US court to ban sales of two more Samsung handsets as part of its ongoing patent dispute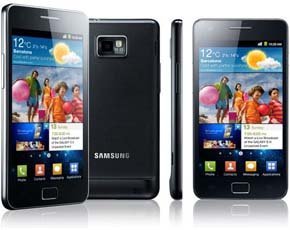 This Article Covers
RELATED TOPICS
Apple has asked a US court to ban sales of two more Samsung handsets, the Note and Galaxy S3, as part of its ongoing patent disputes around the world with its rival.

Download this free guide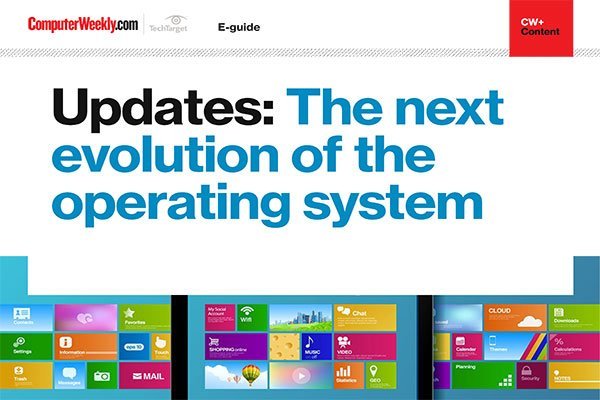 Software Updates: Our latest e-guide is available for your device. Download now?
See how operating systems are evolving with the help of continuous updates and learn about how the Spectre and Meltdown microprocessor flaws have led to improved, more secure processors being released and how Microsoft is evolving its Windows desktop operating system.
By submitting your personal information, you agree that TechTarget and its partners may contact you regarding relevant content, products and special offers.
You also agree that your personal information may be transferred and processed in the United States, and that you have read and agree to the Terms of Use and the Privacy Policy.
In February, Apple applied for a ban on sales of 17 Samsung devices for purported infringement of a range of patents. This came in a separate case from the one Apple won last month, when a court awarded Apple $1bn in damages after ruling that Samsung had violated Apple patents used in the iPhone.
Following that ruling, Apple said it planned to seek a ban on sales of eight, mostly older, Samsung devices in the US. Apple's claim will be considered at a hearing scheduled for 6 December 2012. Samsung has vowed to fight Apple's attempt at the ban in the US.
Apple lodged its first complaint against Samsung in April 2011, accusing the company of copying the look and feel of the iPhone and iPad. Samsung has since lodged several counter suits.
Last week a judge in Tokyo, Japan ruled that Samsung had not infringed on Apple patents for synchronising music and video data with servers. In the week before, a court in Seoul, South Korea found Apple and Samsung had violated each other's patents.
In the latest development, Apple is seeking a preliminary injunction against the Samsung Note and Galaxy S3 that would block sales of the devices until the case is heard, according to the Telegraph.
A judge in California, where the case was filed, will decide in a hearing whether Apple's claim is valid.
In June, Apple secured a temporary injunction against Samsung's Galaxy Nexus, but the court of appeal ruled that the handset could remain on sale pending an appeal of the temporary injunction ruling.
Samsung said in a statement: "We will continue to take the necessary legal measures to ensure the availability of our innovative products in the United States."
More than 10 million Galaxy S3 handsets have been sold worldwide since its launch in May 2012.
---
Read more about US Apple Samsung patent trial
Read more on Mobile hardware