Smartphones drive Tesco's UK virtual supermarket
Tesco has launched a smartphone-friendly virtual supermarket online shopping system at Gatwick airport.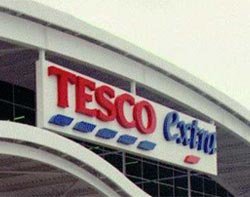 This Article Covers
RELATED TOPICS
Tesco has launched a smartphone-friendly virtual supermarket online shopping system at Gatwick airport to enable travellers to place an order before they fly.

Download this free guide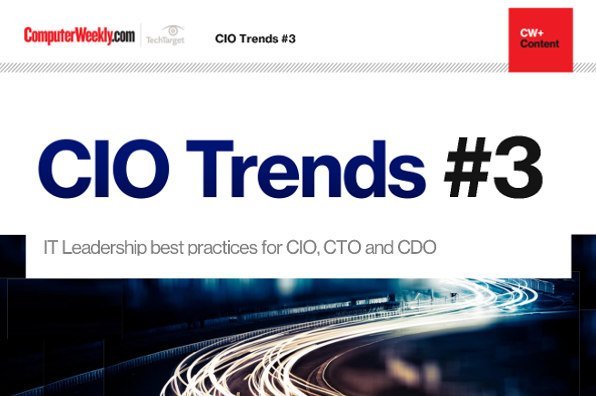 Your one-stop guide to leading an IT department in 2017
Download our most popular articles for IT leaders to learn about skills of great CIOs, tech and digital strategy at the board-level, salary survey results, finding funding for digital initiatives and digital opportunities for CIOs.
By submitting your personal information, you agree that TechTarget and its partners may contact you regarding relevant content, products and special offers.
You also agree that your personal information may be transferred and processed in the United States, and that you have read and agree to the Terms of Use and the Privacy Policy.

While waiting for their flights, users can use their smartphones to scan items displayed on 10 screens in airport's departure lounge to order a delivery for shortly after they return home.
A two-week trial of the system follows Tesco's launch of a similar project last year in South Korea that enables commuters to order groceries at rail and bus stations.
Tesco handles around half of all online grocery orders, and nearly one in seven involve the use of a smartphone, according to the Guardian.
Around 50% of the population have a smartphone and this is set to increase to 90% within five years, the paper said.
Tesco relaunched its website this year and said online orders account for "high-single digits" of total revenues, thought to be around £5bn a year.
In April, Tesco CIO Mike McNamara told Computer Weekly that the supermarket chain was starting to make a more significant investment in internet platforms.
"Digital platforms are now our new equivalent of building shops," he said.
A good chunk of that investment is going into developing the website and making it easier for third-party sellers to trade with the company through Marketplace, a new offering which will enable consumers to buy third-party products through the Tesco website.
Other areas of significant spend include the deployment of Tesco's online grocery shopping into other countries.
Related Content:
Tesco ramps up digital investment
Tesco bank slows migration to banking system
Tesco trials in-store and online augmented reality technology
Tesco uses Kenshoo to boost digital marketing
Tesco signs CA Technologies to manage global IT infrastructure
Tesco increases spend on banking IT
Tesco launches Groceries Android app with voice searching feature
Read more on E-commerce technology