All Hallows Catholic High School wins Cisco STEM Challenge
Winners of the Cisco STEM (science, technology, engineering and maths) Challenge 10 were presented with their prizes after a Dragon's Den-style pitch to judges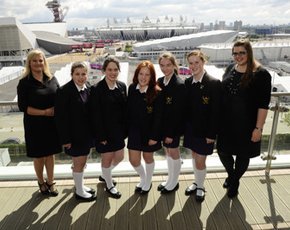 All Hallows Catholic School in Lancashire has won Cisco's STEM (science, technology, engineering and maths) Challenge 10. The "A-team" were crowned the winners at Cisco House in Stratford recently, for planning an innovative local sporting event through maths and science skills.

Download this free guide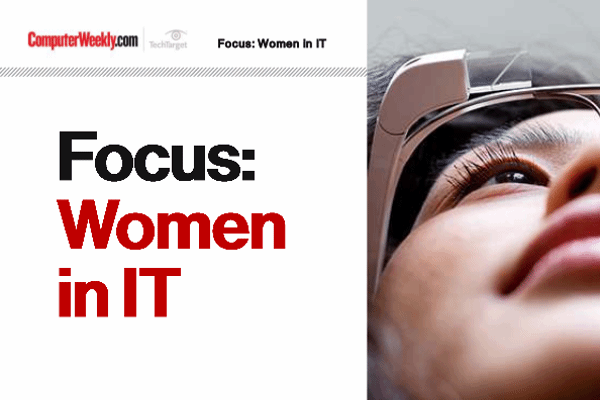 Shifting the landscape of gender and diversity
The number of women in tech in Europe is an average of 16%. This guide offers a collection of articles highlighting some of the prominent issues surrounding increasing the number of women in the IT industry.
By submitting your personal information, you agree that TechTarget and its partners may contact you regarding relevant content, products and special offers.
You also agree that your personal information may be transferred and processed in the United States, and that you have read and agree to the Terms of Use and the Privacy Policy.
Cisco, Stemnet (Science, Technology, Engineering and Mathematics Network) and the Pearson Foundation challenged students to consider the venue, location, sport, resources, facilities and equipment to plan a large-scale event in their home town.
The winners stood out with their swimming venue, which was inspired by a love of circles and presented with nails in the Olympic colours. Other entries included blind football and an aquatics centre.
All Hallows Catholic School won £2,500 for its STEM Club and eight tickets to the Olympic Hockey.
Woodham Technology Community College took second place, and was awarded £1,000 for its STEM Club and eight tickets to the Olympic Canoeing.
Third place was taken by South Axholme Academy, which received £500 for its STEM Club and eight tickets to the Olympic Rowing.
The Elton High School was also "highly commended" by the judges for its excellent use of research, sources and surveys.
Entering the Dragon's Den with a winning STEM idea
The finalists presented their projects in a Dragon's Den-style pitch at Cisco House, which overlooks the Olympic Park. The judging was based on the core values of the Olympic and Paralympic Games: excellence, friendship, respect, courage, determination, inspiration and equality.
Nearly 200 UK state-maintained secondary school teams took part in the competition, with eight teams making it to the final:
All Hallows Catholic High School, Lancashire
Angley School, Kent and Medway
Kendrick School, Surrey and rest of Berkshire
Perins School, Hampshire and Isle of Wight
South Axholme School, Humberside
The Elton High School, Greater Manchester
The Gryphon School, Wiltshire, Swindon and Dorset
Woodham Community Technology College, County Durham and Tees Valley
Kirsten Bodley, chief executive of Stemnet, said: "All of our finalists displayed really innovative approaches with enormous enthusiasm, and it was fantastic to see their ideas developed through great teamwork. Stemnet hopes that initiatives such as the STEM Challenges will help to inspire the next generation of Great British STEM professionals."
Neil Crockett, managing director London 2012 at Cisco, said: "It is exhilarating to see how the children have embraced the spirit of the STEM Challenge and used the inspiration of the London Olympics to bring STEM skills into a real-world context."
Read more on IT for charity organisations