News
Stay informed about the latest enterprise technology news and product updates.
Data Dynamics summit: Day 2
Day 2 of Information Excellence 2012-Spring Summit in Bengaluru explored facets of data dynamics such as big data analytics and database optimization.
The theme of exploring the dynamics of data continued through the second day of the Information Excellence 2012-Spring Summit which was held on February 25 and 26,
2012 at Wipro Campus, Electronic City, Bengaluru. The second day's presentations began at 10 AM followed by networking and celebrations. Day 2 focused on topics such
as database optimization and big data analytics. A fresh perspective emerged on the second day of the show: Perceive big data as an opportunity rather than a problem.

Download this free guide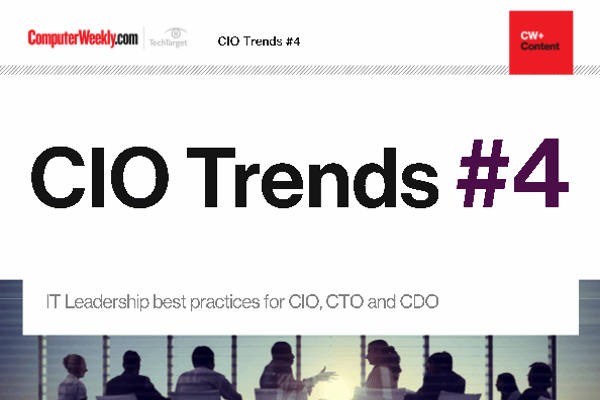 Stay on top of your game
Read about the latest trends and priorities of IT leaders: how to prepare for GDPR, make use of blockchain, transfer lessons from other sectors and become a hybrid IT and digital leader.
By submitting your personal information, you agree that TechTarget and its partners may contact you regarding relevant content, products and special offers.
You also agree that your personal information may be transferred and processed in the United States, and that you have read and agree to the Terms of Use and the Privacy Policy.
Click here to recap what happened on Day 1 of Information Excellence 2012-Spring Summit.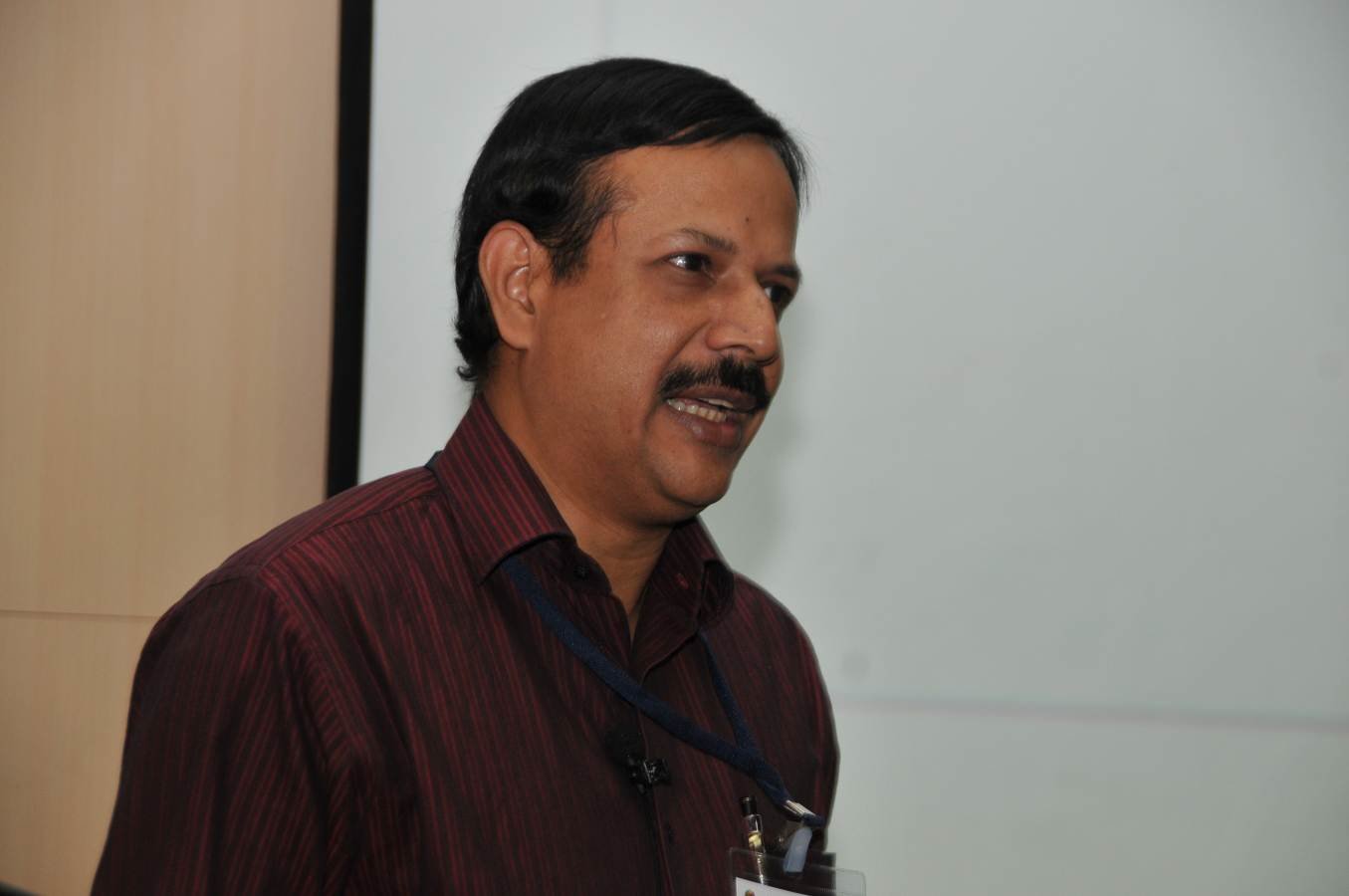 Dr. Jayant Haritsa of Indian Institute of Science made an interesting presentation on the artistic talents of database optimizers.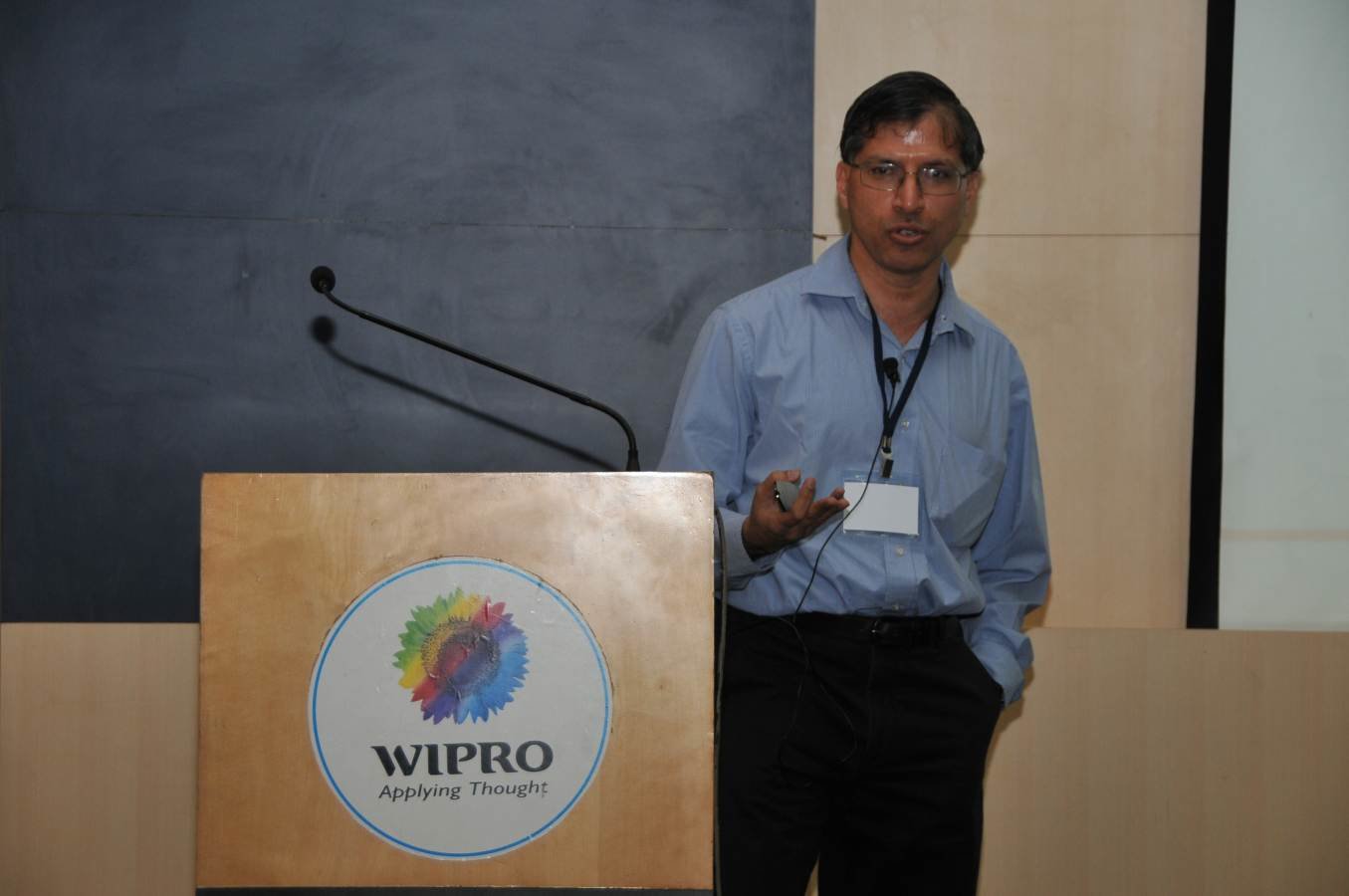 The looming doom or strategic advantage? Srinivasan Sengamedu of Komli Labs took a lateral view to show how big data can be used for competitive
advantage.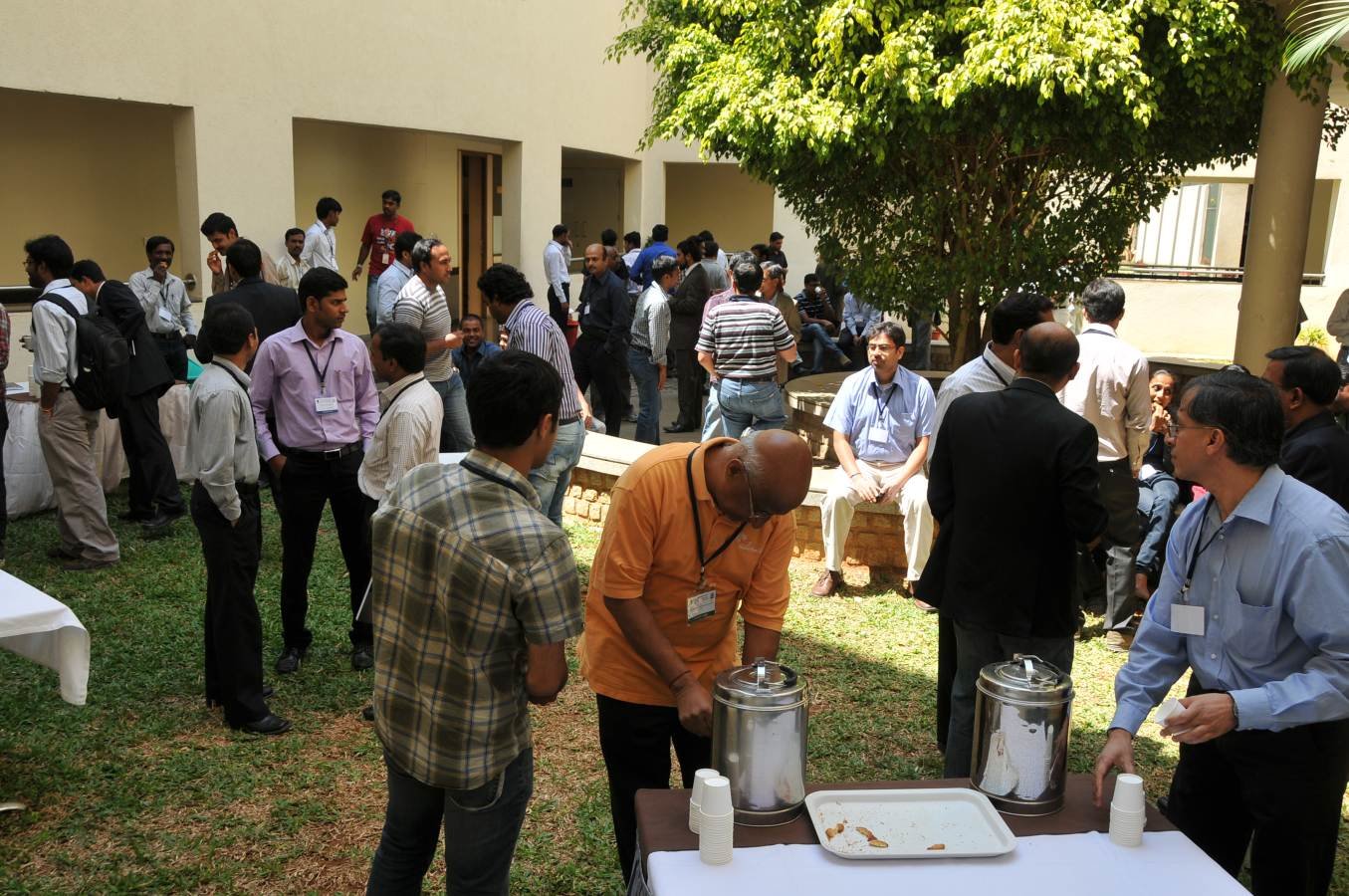 The attendees couldn't get enough of the presentations and the discussions continued as people socialized and refreshed themselves with a cuppa.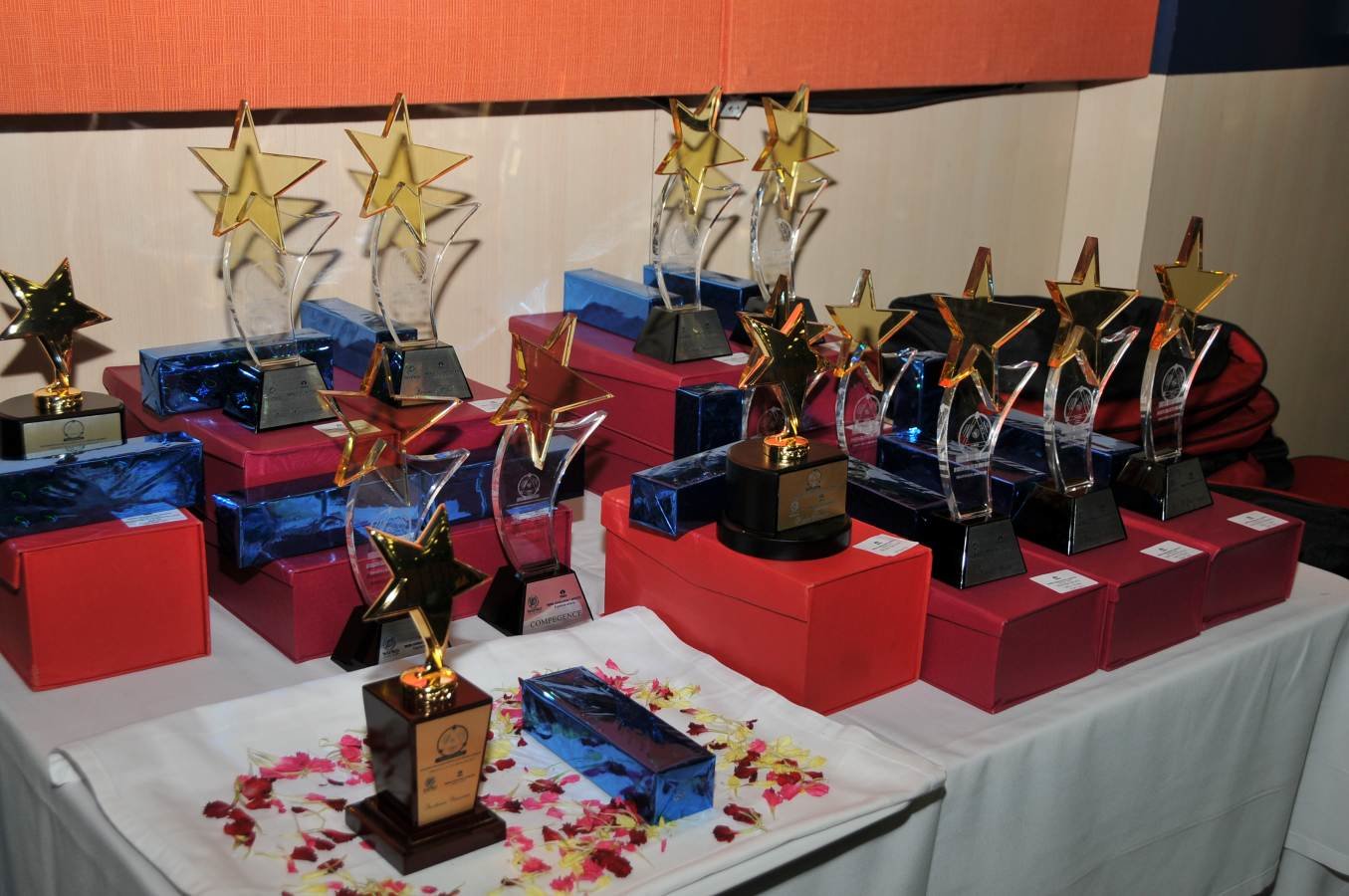 Speakers, organizers, supporters, volunteers and the raffle winners were honored with mementoes to commemorate their efforts.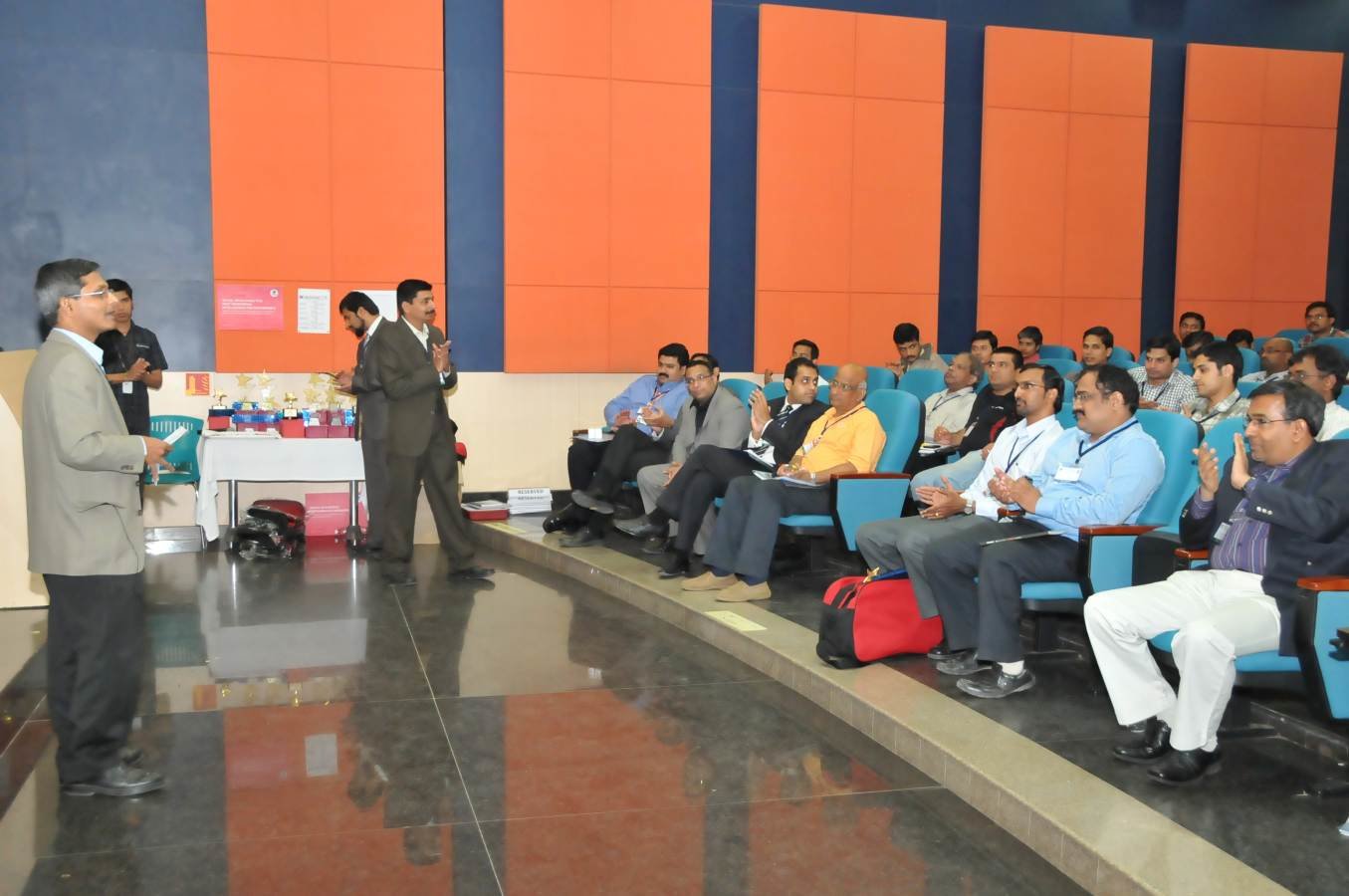 During his closing note, Nagaraj Kulkarni of Compegence appealed to the attendees to volunteer and create a community platform for BI knowledge sharing.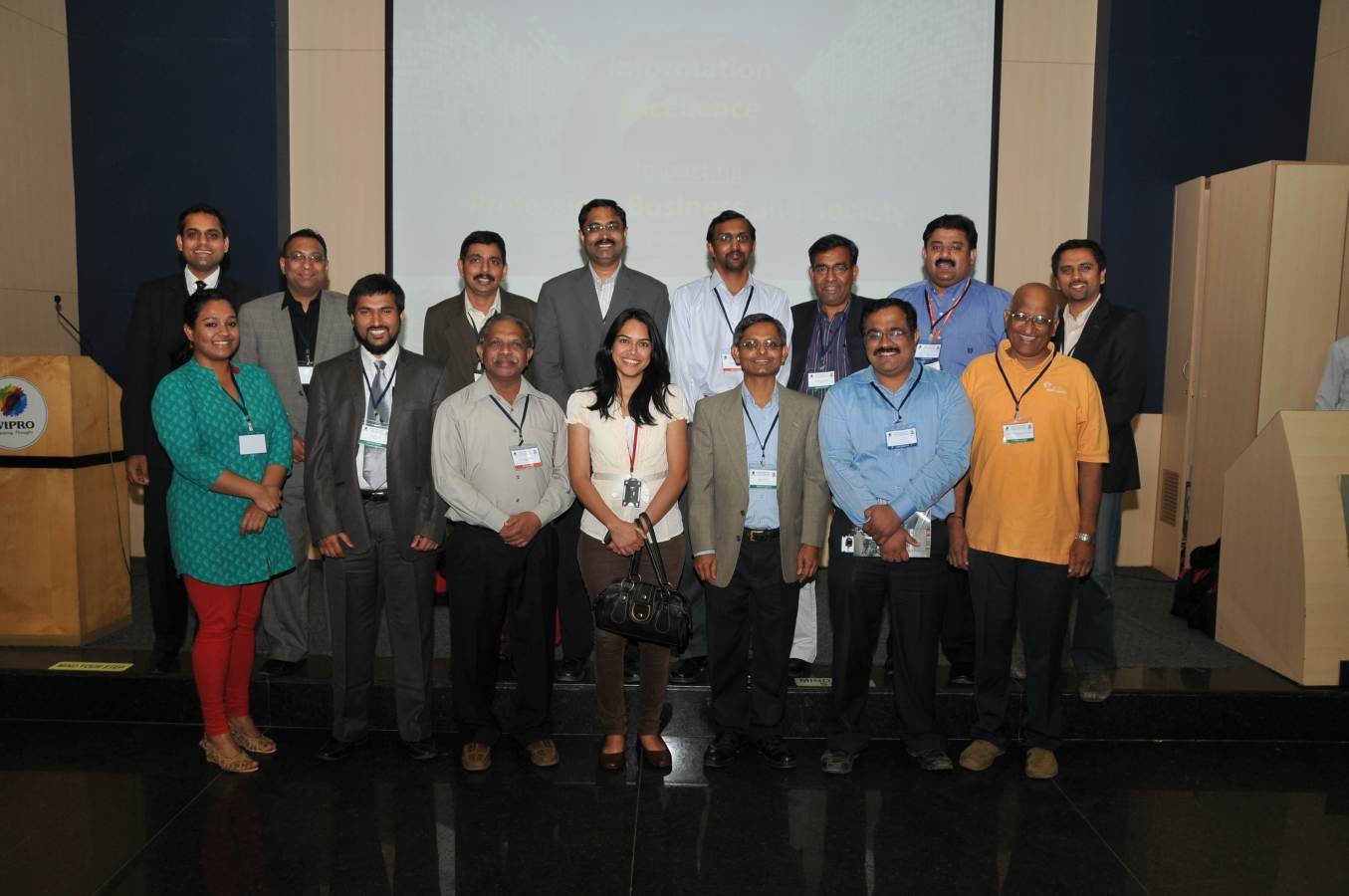 The organizers and media personnel posing for a group photo.
Read more on Data warehousing