Blackberry services restored following widespread outage
Blackberry services are being restored after millions of customers were unable to access e-mail or send text messages following a power outage which affected Europe, Middle East, India, Africa, the US, Canada and Latin America.
Kathleen Hall is correspondent for Computer Weekly. She writes about technology issues in small to medium-sized enterprises, as well as specialising in the retail and services sectors.

Download this free guide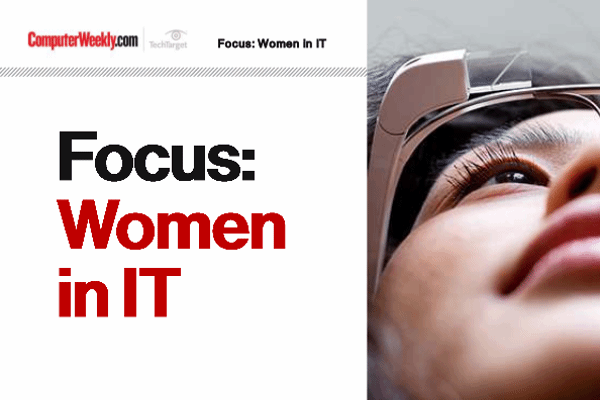 Shifting the landscape of gender and diversity
The number of women in tech in Europe is an average of 16%. This guide offers a collection of articles highlighting some of the prominent issues surrounding increasing the number of women in the IT industry.
By submitting your personal information, you agree that TechTarget and its partners may contact you regarding relevant content, products and special offers.
You also agree that your personal information may be transferred and processed in the United States, and that you have read and agree to the Terms of Use and the Privacy Policy.
Previously Kathleen worked as business reporter for Vitesse Media, covering SMEs and enterprise IT.
Follow her on Twitter @KatHallCW
kathleen.hall@rbi.co.uk Active Kathleen Hall False True
Blackberry services are being restored after millions of customers were unable to access e-mail or send text messages following an outage which began in Europe two days ago and spread across the globe to North America yesterday.
The messaging and browsing delays experienced by Blackberry users were caused by a core switch failure within RIM's infrastructure.
In a statement, Research in Motion (RIM), which makes Blackberry devices, said: "In Europe, Middle East, India and Africa, we are seeing a significant increase in service levels. Service levels are also progressing well in the US, Canada and Latin America, and we are seeing increased traffic throughput on most services, although there are still some delays and service levels may still vary.
"Our global teams are continuing to work as quickly as possible to restore full and consistent service across all regions."
RIM's UK managing director, Stephen Bates, told delegates at the company's annual Blackberry Innovation Forum in London: "We have 70 million customers worldwide, with seven million of those in the UK. Around 20 petabytes of data passes over our global infrastructure every month. We face complexity in troubleshooting the problems."
But the blackout may have damaged Blackberry's reputation among some users and accelerated the number of business customers already intending to switch to Apple's iPhone.
Many users took to Twitter to complain about the outage yesterday, including Lord Sugar who told his Twitter followers: "In all my years in IT biz, I have never seen such an outage as experienced by Blackberry. I can't understand why it's taking so long to fix."
Read more on IT news in your industry sector