Solving Windows networking security issues: Security expert roundup
This podcast solves common Windows networking security issues like Group Policy management, Windows Firewall management and Windows server management.
Windows networking security expert Brad Dinerman offers his take on different security issues like managing Windows Firewall, managing Remote Desktop and Group Policy in the second installment of our monthly "Ask the Security Expert Roundup." If any of these applications are creating problems in your Windows network, this podcast has information that you simply must have.

Download this free guide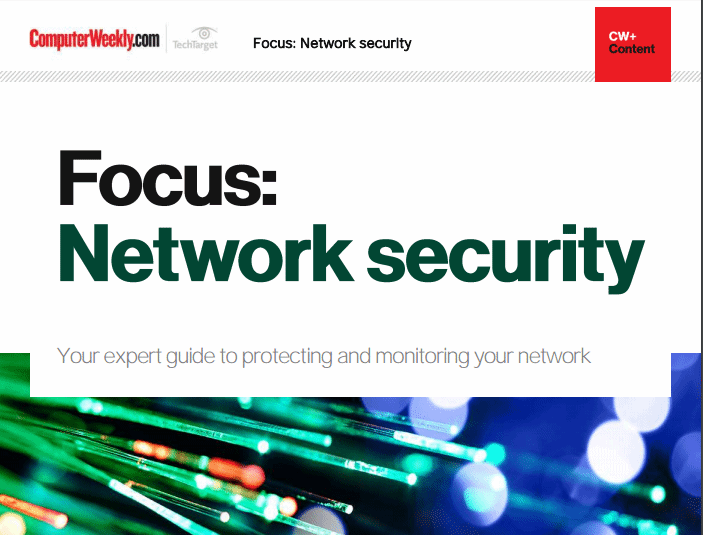 Hear that screaming? A network security fail strikes again
From allegations of nation state-level interference in crucial elections, to massive botnet attacks that brought down critical online services for millions, network security dominated mainstream news cycles for weeks on end. In this guide we will explore some of the key themes driving enterprise network security initiatives, from how to protect and monitor day-to-day activity on the network, to tips on how to defend it from malicious external attackers.
By submitting your personal information, you agree that TechTarget and its partners may contact you regarding relevant content, products and special offers.
You also agree that your personal information may be transferred and processed in the United States, and that you have read and agree to the Terms of Use and the Privacy Policy.
Click Play to listen to this podcast: "Solving Windows networking security issues."
0:58: Using Remote Desktop in Windows Server 2003 for server management.
2:55: Configuring proxy settings using Group Policy.
4:35: Adding new applications in Windows Firewall.
If you want to listen to this podcast offline or save it on a mobile storage unit, follow this URL and save it on your computer from there.