Book extract: Implementing Cisco Unified Communications Manager on multiple sites
This book extract offers detailed advice on how to operate Cisco's Unified Communications Manager across multiple sites.
This book extract from 'Implementing Cisco Unified Communications' explores issues involved in multisite deployments of Unified Communications Manager, including:

Download this free guide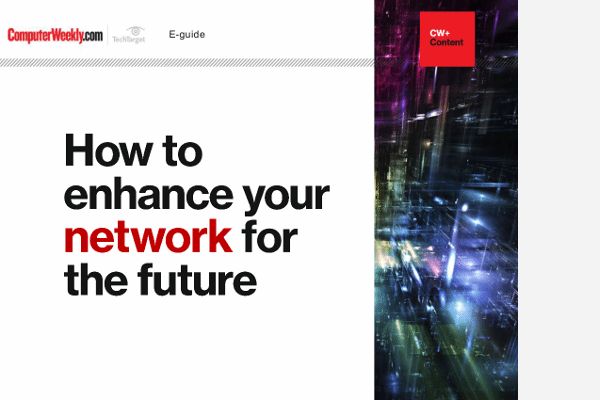 How to enhance your network for the future
Latest on networking developments and directions: NFV, self-optimising networks and IoT enabled smart cities
By submitting your email address, you agree to receive emails regarding relevant topic offers from TechTarget and its partners. You can withdraw your consent at any time. Contact TechTarget at 275 Grove Street, Newton, MA.
You also agree that your personal information may be transferred and processed in the United States, and that you have read and agree to the Terms of Use and the Privacy Policy.

1. Multisite deployment challenge overview
2. Quality challenges
3. Bandwidth challenges
4. Availability challenges
5. Dial plan challenges
6. Overlapping and nonconsecutive numbers
7. Fixed versus variable-length numbering plans
8. Variable-length numbering, E.164 addressing and DID
9. Optimized call routing and PSTN backup
10. NAT and security issues