Routing phone calls to a POTS
Sudhanshu Gupta explains how to route all phone calls to a POTS, in this Q&A.
I have c2600 and c3500 switches. I have to configure both to handle voice. I have connected POTS line to one FXO card on the c2600 router. I have an IP phone 7905 series which is connected to the switch. I have used T1 simulation and configured both BRI ports.

Download this free guide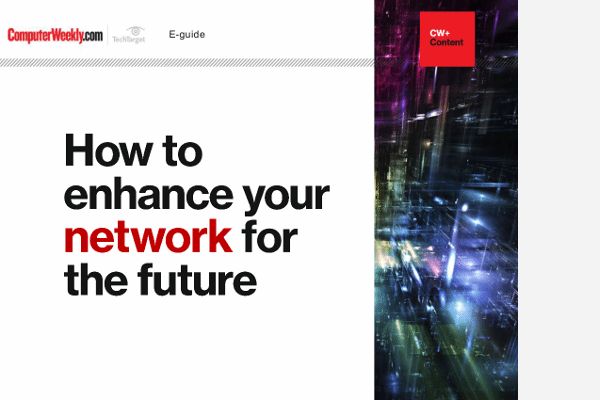 How to enhance your network for the future
Latest on networking developments and directions: NFV, self-optimising networks and IoT enabled smart cities
By submitting your email address, you agree to receive emails regarding relevant topic offers from TechTarget and its partners. You can withdraw your consent at any time. Contact TechTarget at 275 Grove Street, Newton, MA.
You also agree that your personal information may be transferred and processed in the United States, and that you have read and agree to the Terms of Use and the Privacy Policy.

How do I to route all the calls from the phone to the POTS?
On the switch, you need to see if you are using that port for voice only or for voice as well as data. For voice only you need to create a voice VLAN on the switch and port such ports (which have IP phones) into that VLAN. For voice as well as data you need to configure default priority for untagged frames using command "switchport priority default." This will send all the data traffic to VLAN 1(default VLAN) and rest of it on voice VLAN.
Other configuration can be found at following links from Cisco.com:
Hope this helps.