Union condemns Fujitsu's plans to stop final salary pension
Union Unite has condemned Fujitsu's plans to close...
Union Unite has condemned Fujitsu's plans to close its final-salary pension scheme.
Fujitsu has begun writing to 4,000 employees to inform them that it proposes to close the scheme, and is starting a 90-day consultation process.
The IT services company has already stopped bonus payments in 2008, and implemented a pay freeze in 2009. The union says it made £177m profit in the last financial year and should not need to cut employee benefits.

Download this free guide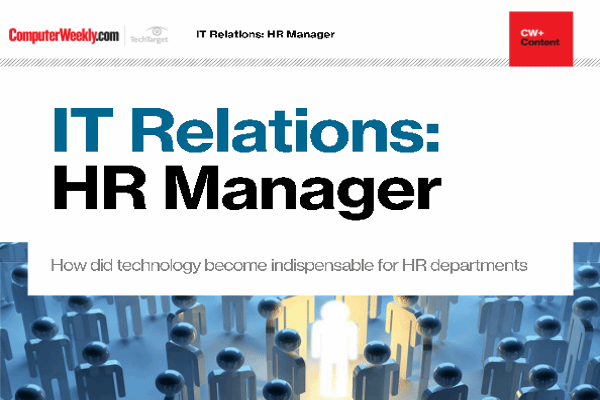 How did technology become indispensable for HR departments
HR and IT departments have begun to work closely together over the last few years. While HR historically has often received limited attention, companies now understand the key role the department plays in the business.
By submitting your personal information, you agree that TechTarget and its partners may contact you regarding relevant content, products and special offers.
You also agree that your personal information may be transferred and processed in the United States, and that you have read and agree to the Terms of Use and the Privacy Policy.
Peter Skyte, Unite national officer, said: "Fujitsu Services is a highly profitable company and made £177m profit in the last financial year.
"The company has yet to produce any proper justification for this latest attempt to raise profits by cutting pension benefits, and this action may hinder future bids for blue chip private sector outsourcing contracts.
"We will be mounting a robust campaign to persuade the company to think again."
A spokesman for Fujitsu said, "I can confirm that Fujitsu Services is entering into consultation about the proposals close to future accrual the final salary pension plan. Whilst this action is regretted it is a prudent step to enable us to manage the pension risk. Consultation will begin on 15 May 2009 with the pension members committee and with Unite."
Read more on IT jobs and recruitment