Laptop manufacturers recall 100,000 fire hazard batteries
Three of the world biggest laptop makers...
This Article Covers
RELATED TOPICS
Three of the world biggest laptop makers are recalling fire hazard batteries.
Sony, which made the batteries, made the original recall, and Dell, Hewlett-Packard and Toshiba - the firms affected - have now made their own recalls.

Download this free guide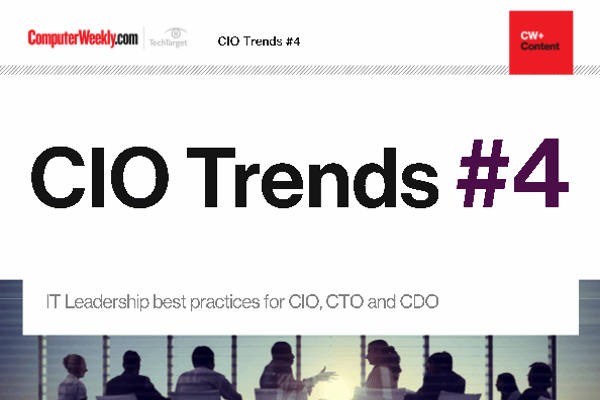 Stay on top of your game
Read about the latest trends and priorities of IT leaders: how to prepare for GDPR, make use of blockchain, transfer lessons from other sectors and become a hybrid IT and digital leader.
By submitting your personal information, you agree that TechTarget and its partners may contact you regarding relevant content, products and special offers.
You also agree that your personal information may be transferred and processed in the United States, and that you have read and agree to the Terms of Use and the Privacy Policy.
It is believed about 100,000 batteries are potentially faulty, and the recall was initiated after around 40 overheating incidents, which saw some customers receive burns.
The recall at the moment is not on the same scale as the one two years ago when those same manufacturers, along with Apple and others, had to recall almost 10 million fire hazard laptop batteries.
However, that incident also started with a more modest laptop battery recall and then spiralled as more laptop manufacturers joined in.
Sony was also responsible for those batteries, and many will be asking themselves what delayed the latest recall, considering the batteries in question this time around are said to have been made between 2004 and 2005.
A large chunk of the latest faulty batch went to the US - about 35,000 - and 63,000 went to countries across Europe and Asia. Japan is said to have received 2,000.
Hewlett-Packard is the company most affected, having to recall 32,000 batteries.